When was the last time you rolled home from a night out looking as fresh faced as when you arrived? Well, we can tell you now, in our case it was, er, never! So props to The Saturdays' Mollie King for keeping her makeup and hair intact all night long at the Glamour Women of the Year Awards on Tuesday (even if she was wearing an extremely questionable dress).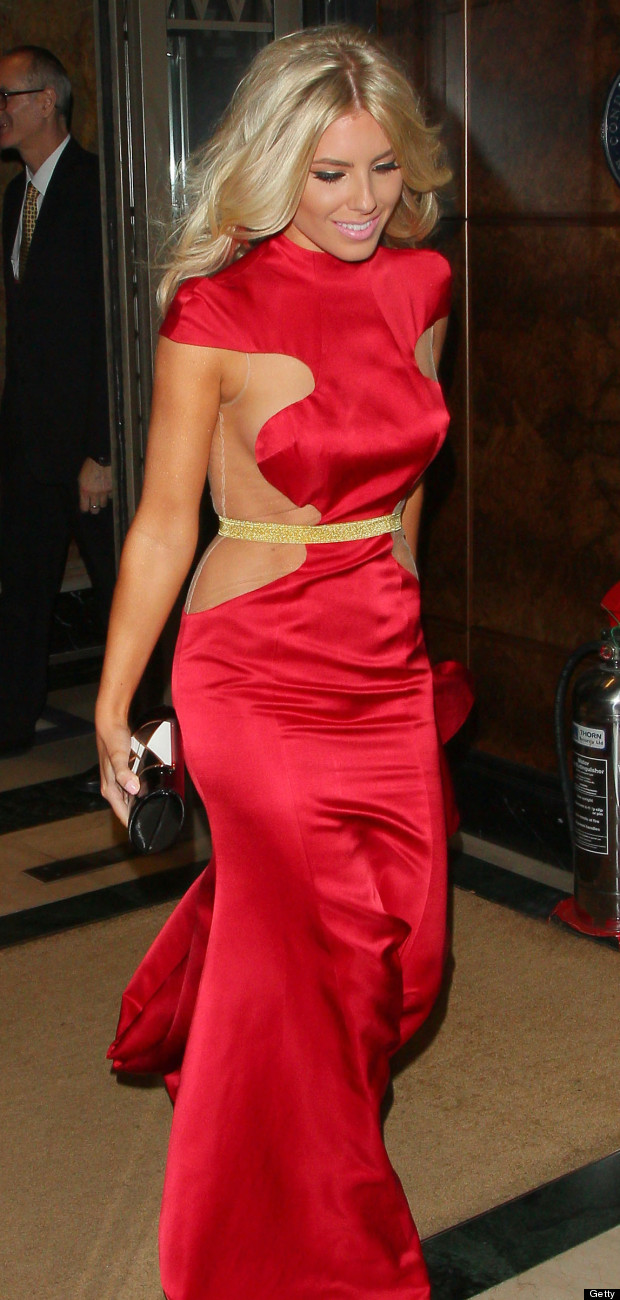 The singer was spotted leaving the Berkeley Square Gardens in Mayfair after a night partying with fashion's finest and a whole bunch of other celebs.

While there's no doubt the blonde was looking pretty, her dress, HER DRESS was nothing short of a nightmare. Okay, maybe that's a little harsh but, seriously, what the actual ef?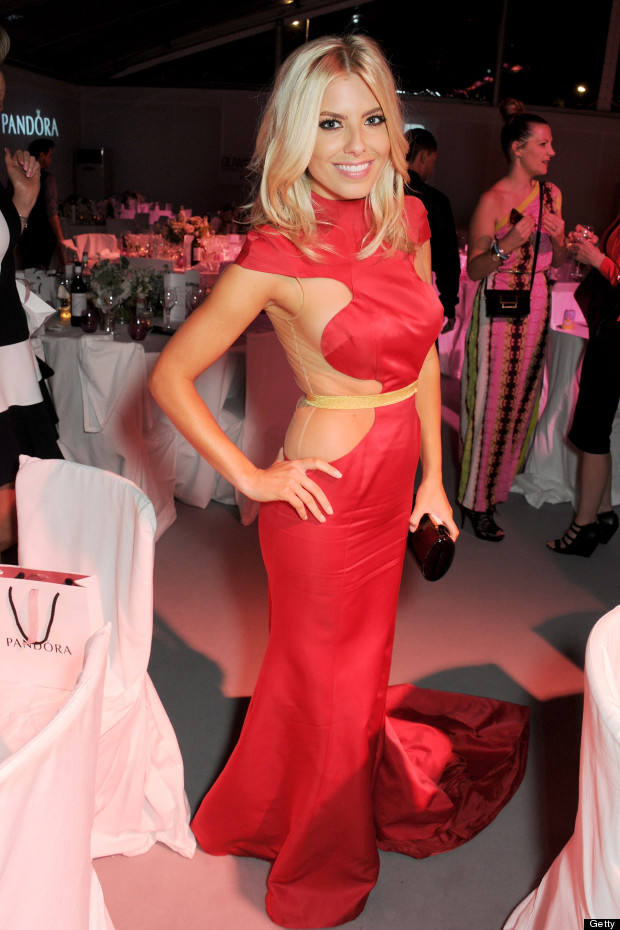 There's so many things wrong with this frock we have to make a list:

A) It's satin
Are you going to be a bridesmaid at someone's wedding Mollie? No. Then leave that fabric at home.

B) It's pretending to be cut-out
If you're gonna do cut-out do actual cut-out rather than this bizarre nude panelling which makes you resemble an ice dancer. We can hear Bolero playing in our heads now.

C) What is that? A belt?
What's with that gold bit of material tied round Mollie's waist? Is it meant to be a belt? If so, it's totes unnecessary.

D) No need for a train
This isn't the Oscars Mol.

E) Weird neckline
That neckline-capped-sleeve combo has us thinking, "Thunderbirds are go". Not a good look if you don't happen to be a puppet.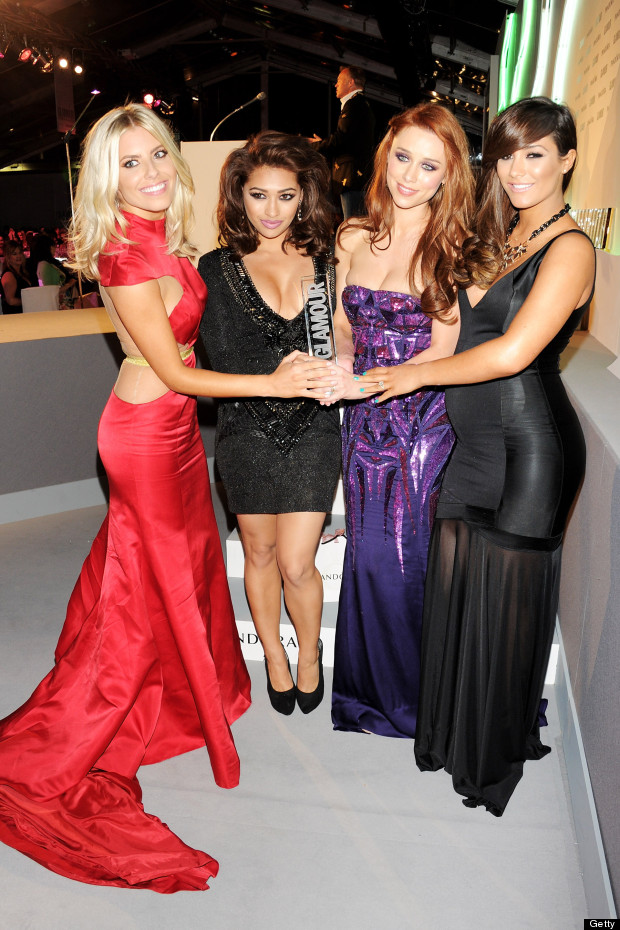 In all fairness the rest of The Sats (bar Rochelle) didn't exactly do too well either. We'd even go as far as to say Mollie was the best dressed.

Okay, rant over. As you were.