Oops! A nurse at Cedars Sinai hospital in Los Angeles has reportedly let it slip to a US website that Kim Kardashian and Kanye West's baby daughter is called Kaidence Donda West.

According to MediaTakeOut.com, the name was repeatedly mentioned in Kardashian's hospital room and the newborn's middle name is a tribute to Yeezy's late mother.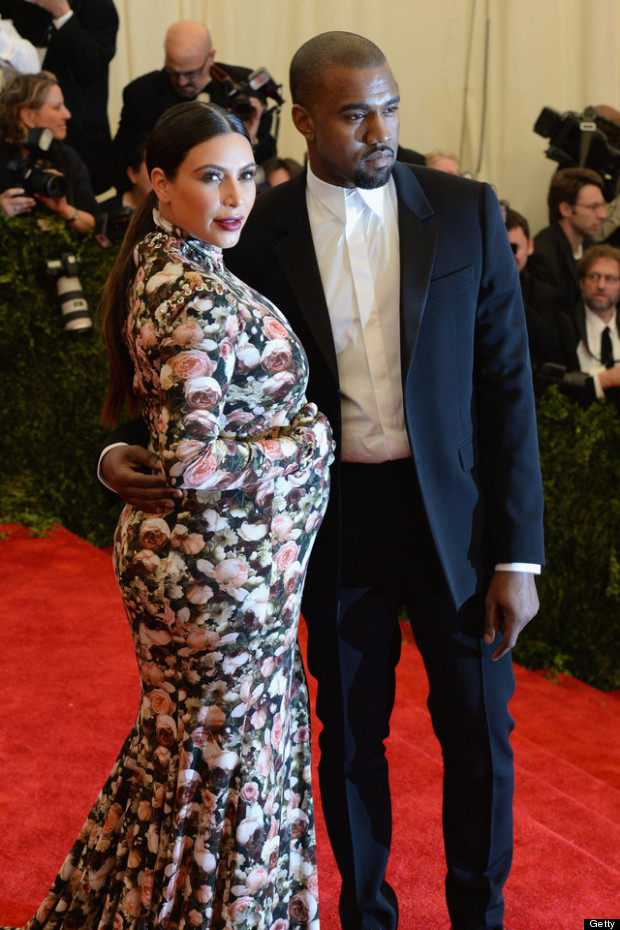 Earlier this week a friend of the K family told E! little Kaidence is her mother's double, saying: "She has dark hair. She looks just like Kim."