Ladies and fellow Rihanna for River Island fans - it's official, the Autumn/Winter collections are a coming. RiRi instagrammed the following pic of herself with designer Adam Selman working the magic on her next line of wears for the high street brand. We spy some seriously street styles.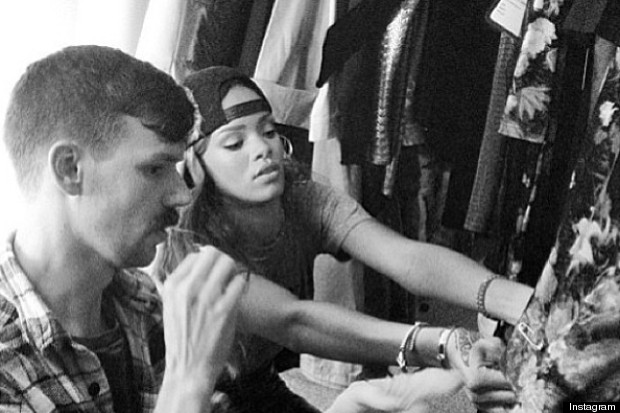 Rihanna revealed: "Me and my better half @adamselman in design mode!! We went to #WERK on the upcoming #RihannaForRIVERISLAND Autumn and Winter collections! No really, we took it there! Like its not fair that you could get this kinda shit at #RIHverIsland"

As far as instagram goes (we're totally hooked), here's a look at our 50 fave instagram pics as posted by the stars - think Queen Bey and Cara AND Snoop Lion.


Follow Team MyDaily here: @mydailyuk