Rihanna has finally admitted that she and Chris Brown are back together....

The singer opened up to Rolling Stone magazine after months of speculation saying, "I decided it was more important for me to be happy." The 24-year-old also adressed the fact that the public may not think the couple's reconciliation is a good move. "I wasn't going to let anybody's opinion get in the way. Even if it's a mistake, it's my mistake," she said.

"After being tormented for so many years, being angry and dark, I'd rather just live my truth and take the backlash. I can handle it."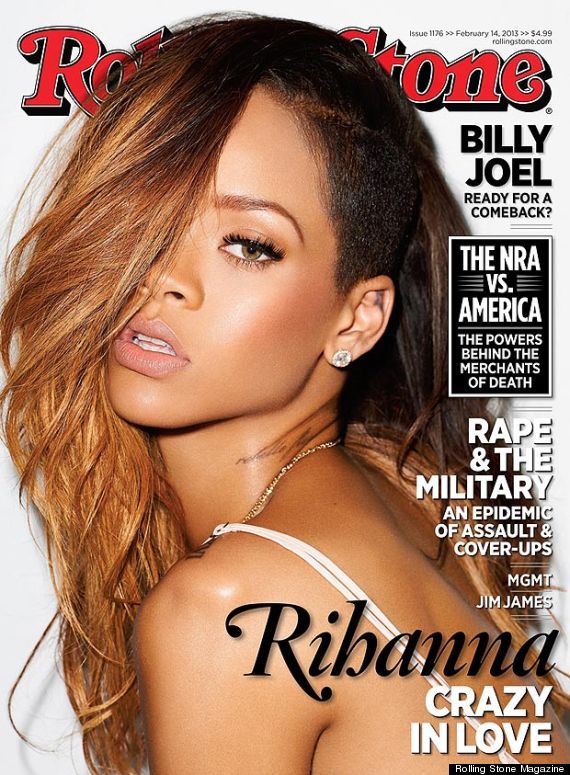 RiRi explained that she and Chris have moved on and grown since the brutal attack in 2009, when he was convicted of assault.
"We don't have those types of arguments anymore. We talk about s***. We value each other. We know exactly what we have now, and we don't want to lose that.
"He doesn't have the luxury of f***ing up again. That's just not an option. I can't say that nothing else will ever go wrong. But I'm pretty solid in the knowing that he's disgusted by that. And I wouldn't have gone this far if I ever thought that was a possibility."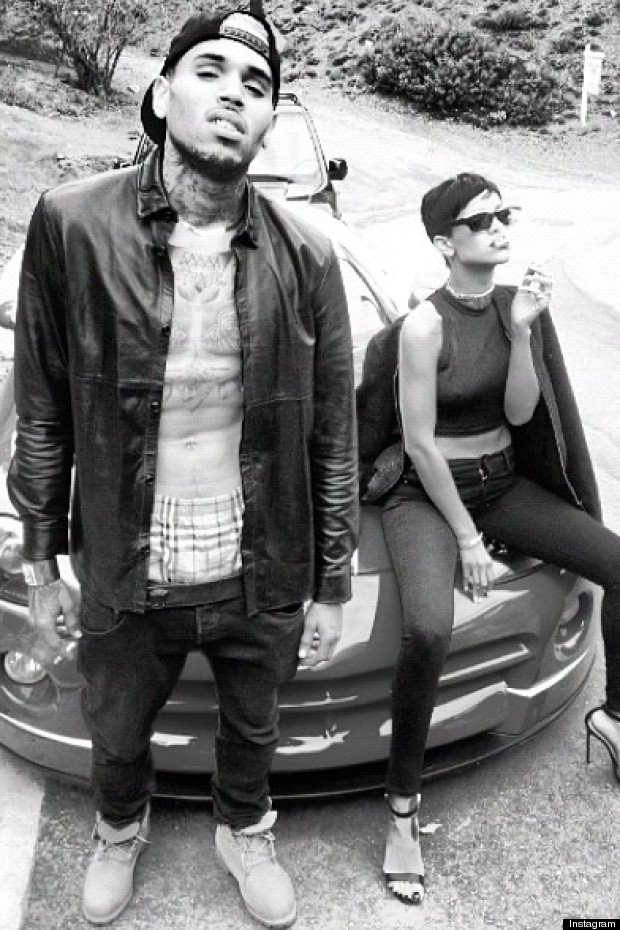 In March 2012 RiRi shocked fans when Chris, who is still on probation for the attack, featured on the remix of her single
Birthday Cake
.
Last August the Love
The Way You Lie
singer appeared in an emotional interview with
Oprah Winfrey
. Rihanna broke down in tears as she confessed she was still in love with Chris.
Since then, RiRi hasn't been shy about posting pictures of herself and Chris getting close on her Instagram account. It was only a matter of time until she was forced to confront the issue.
What do you make of Rihanna's decision to give Chris another chance?