Who? Rihanna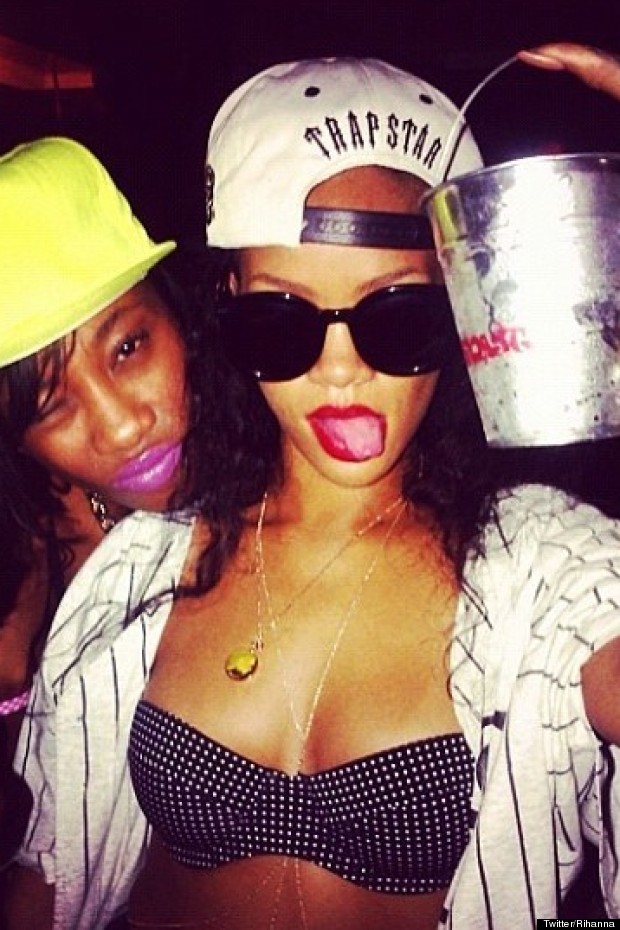 What? After showcasing her relaxed holiday wardrobe and a wide-range of swimwear styles over the last few weeks, it seems that RiRi is back to her old ways. The singer showed off her party style with these latest twitpics, along with the caption, "You're jealous". We're guessing she was referring to the fact that she's wearing a bra and a trucker cap, aka what you wear when you're having a blast.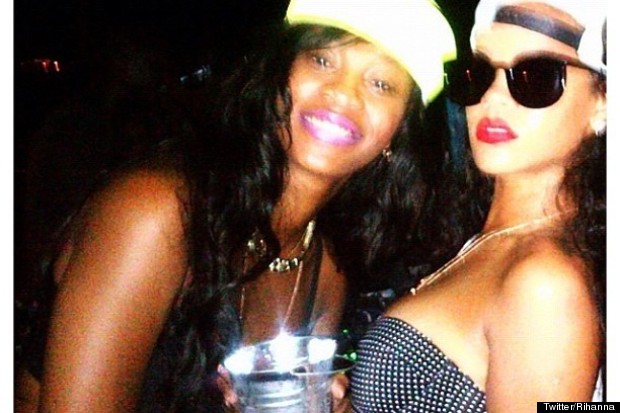 Where? Somewhere really fun, 7 August

Verdict? While we are slightly jealous of Rihanna's party lifestyle, we're not that envious of her lastest party ensemble. Sometimes, an outfit needs more than just a bra.

Let us know how you rate the star's latest look and see more of her style hits and misses below:



Guess who's been gushing about Rihanna?