Rihanna showcased a dramatic new look after a night out in New York on Monday night, sporting a white-blonde bobbed hairdo.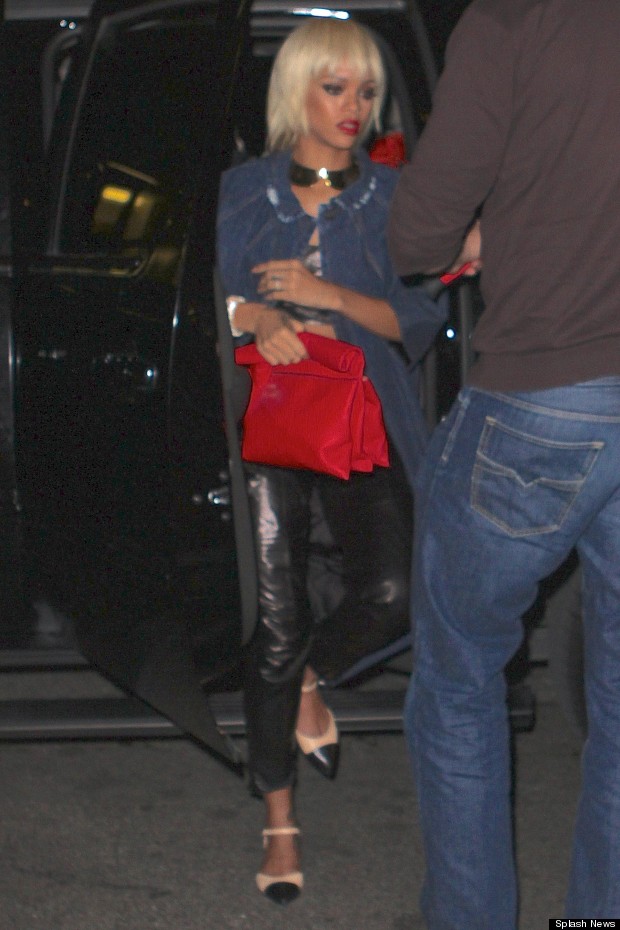 After spending the entire day doing multiple photo shoots, the singer was spotted arriving back to her NY hotel donning the new mushroom-cut wig.




She paired it with an oversized statement navy cape coat, and an outsized red clutch for a combo that screamed look at me.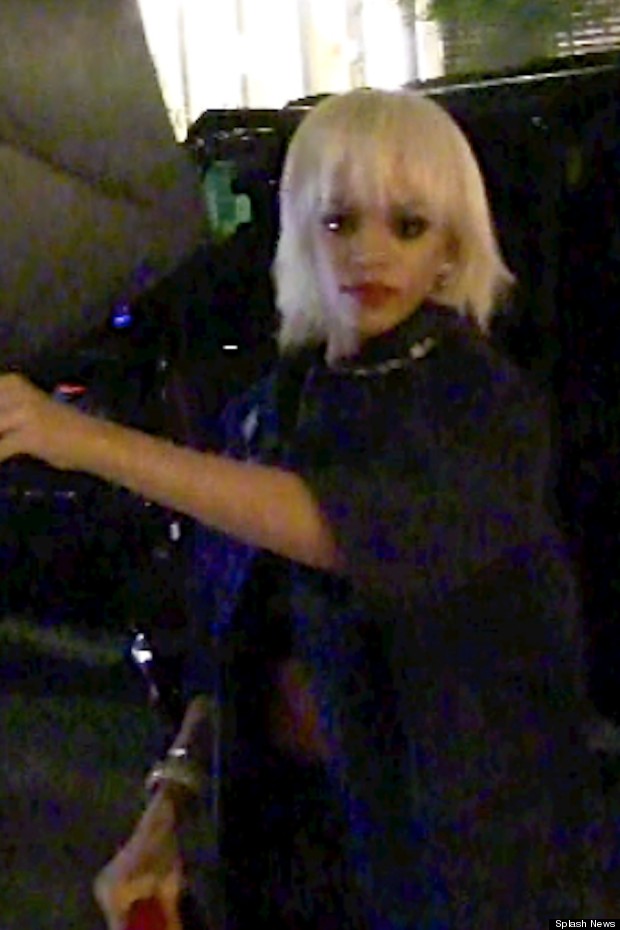 What do you think of the wig? Debbie Harry eat your heart out, or a bit Anne Widdecombe?