Rita Ora is on the cover of this month's GQ Magazine wearing nothing but some strategically placed diamonds, proving that when it comes to styling women for men's mags you actually can flog a dead horse. We mean, diamonds and nakedness, really? Didn't that look sort of die a bazillion years ago?

Seriously, can't they do anything a little bit more interesting with their (female) cover stars? Also, newsflash: no one hangs about wearing nothing but jewellery.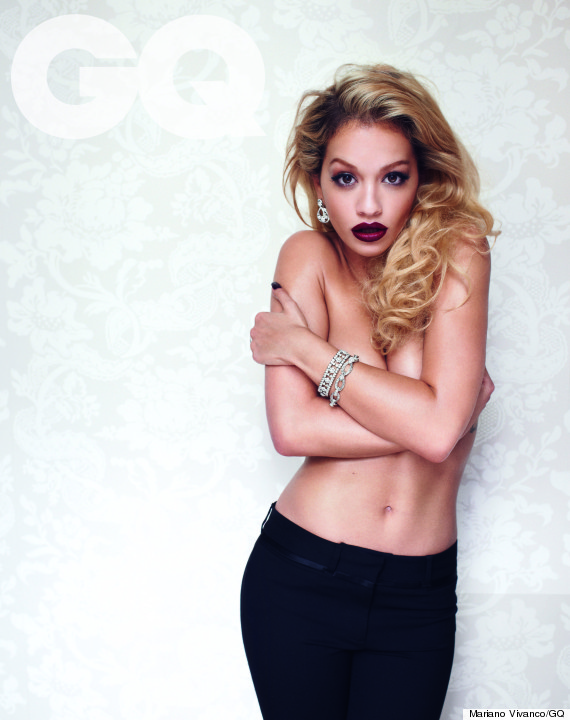 We're not denying that Rita looks amazing - her glossy crimson lips, coiffed blonde curls and flawless skin all add up to a pretty impressive cover package, but it couldn't hurt to up the clothing quota from time to time. What about a
nice piece of couture
or a spectacular stage outfit, or even just a top?!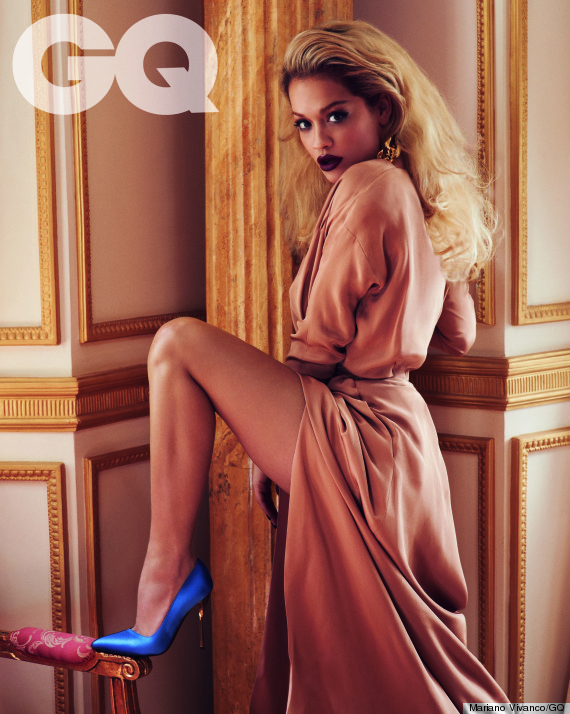 Inside the mag, Rita does get to pose with some clothes on - a silky nightie and some sky-high blye pumps, but really, as she is an actual singer she could just be photographed for her talent and beauty.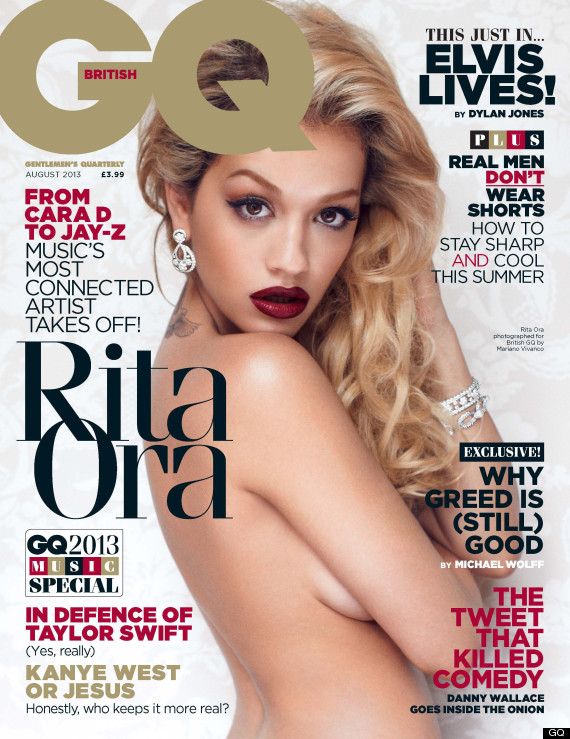 Let us know what you think in the comment section below.
Peruse Rita
with clothes
in our gallery of how her style has evolved since rising to fame.