It must be handy to have a fashion designer BFF.

Before going on stage in Melbourne at the weekend, Rita Ora made sure she named checked Henry Holland and thanked him for the tropical print two-piece she was wearing:


Stage time today! @henryholland thanks to your sexy incredible creations! Mwah!! instagr.am/p/WquvGqRs61/

- Rita Ora (@RitaOra) March 10, 2013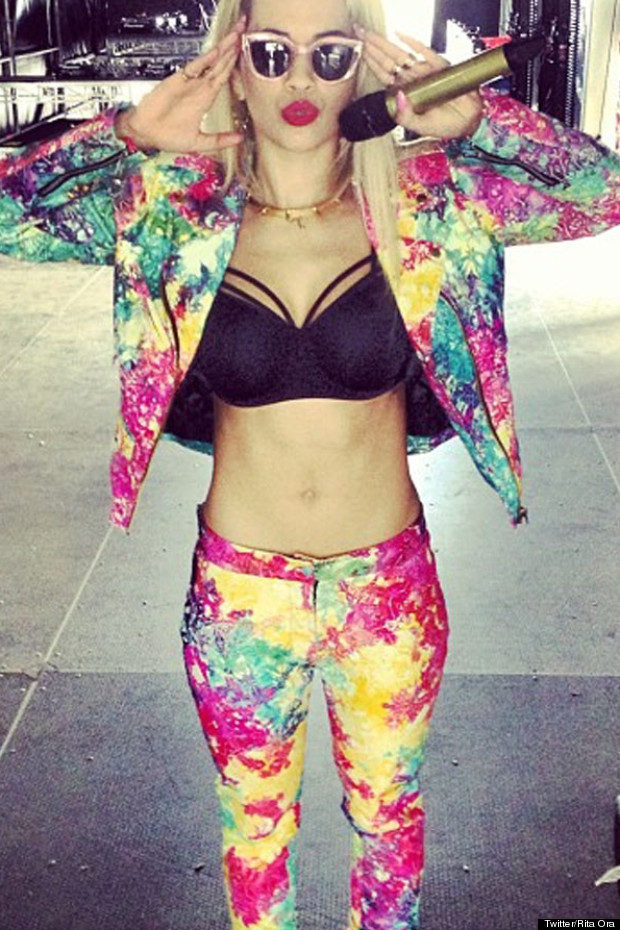 And the wearing-a-bra-as-a-top look wasn't the only trend Rita was trying to bring back. The singer also
tweeted
a snapshot of her favourite JuJu footwear Down Under.
Did u ever think you'd see these again? I DID! I'm bringin them back! #throwback yeeeaaaa instagr.am/p/WrPDy1xs_9/

- Rita Ora (@RitaOra) March 10, 2013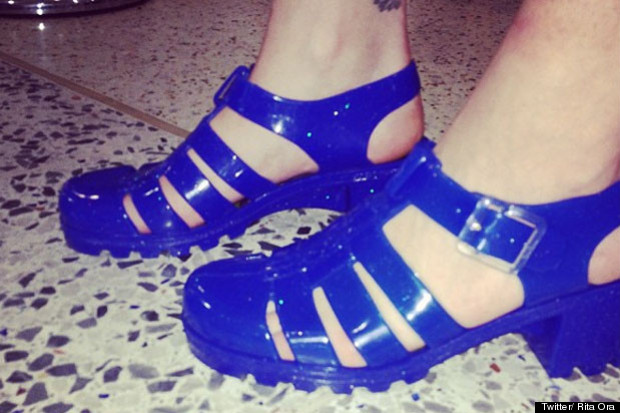 The sparkly blue jellies could take off, but the bra? We're not so sure.
See more of the singer below: