Could this be the end for Prince Harry and girlfriend Cressida Bonas ? Their romance is reportedly "on the rocks" because she is not ready to get hitched. Rumour has it Windsor's resident party prince is ready to settle down and start a family while Cress just isn't. Awks. The 24-year-old blonde apparently wants to pursue and acting career before getting married and hates the idea of being a "trophy wife", friends have said.

A pal apparently told The Sunday People Haz is super keeno to tie the knot with Cressida. The said, "Sadly for Harry, she thinks she is too young to do that. She likes to go out and enjoy herself and is a long, long way off being anyone's wife let alone a royal wife."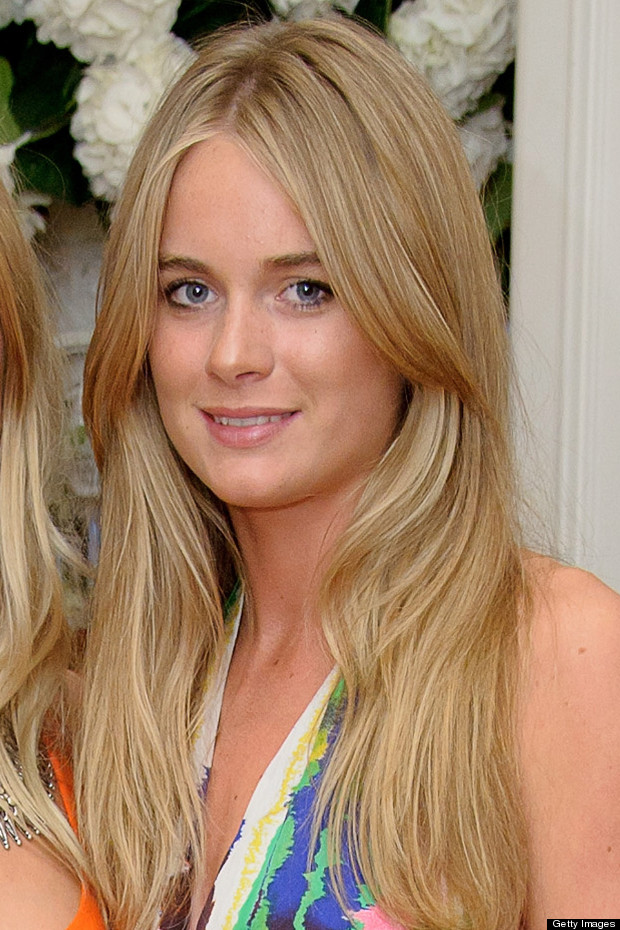 According to the paper Cressida has told mates she's far too young to settle down and is scared of Harry's talk of marriage.

On top of this Prince William and Kate are also believed to be unhappy about his choice of girlfriend - uh oh - because Wills was once linked with Cressida's half-sister Lady Isabella Anstruther-Gough-Calthorpe (try saying that three times fast) during a temporary split with Kate.

It's like an episode of EastEnders!



So, what's the haps? Will be soon be adding Haz and Cress to this gallery of recent celeb splits?