Who's that girl? Oh, it's Buffy The Vampire Slayer aka Sarah Michelle Gellar. The actress rolled up the the 7th Annual Kidstock Music and Art Festival in Los Angeles on Sunday and reminded us that she's still about even though she's not kicking monster butt anymore.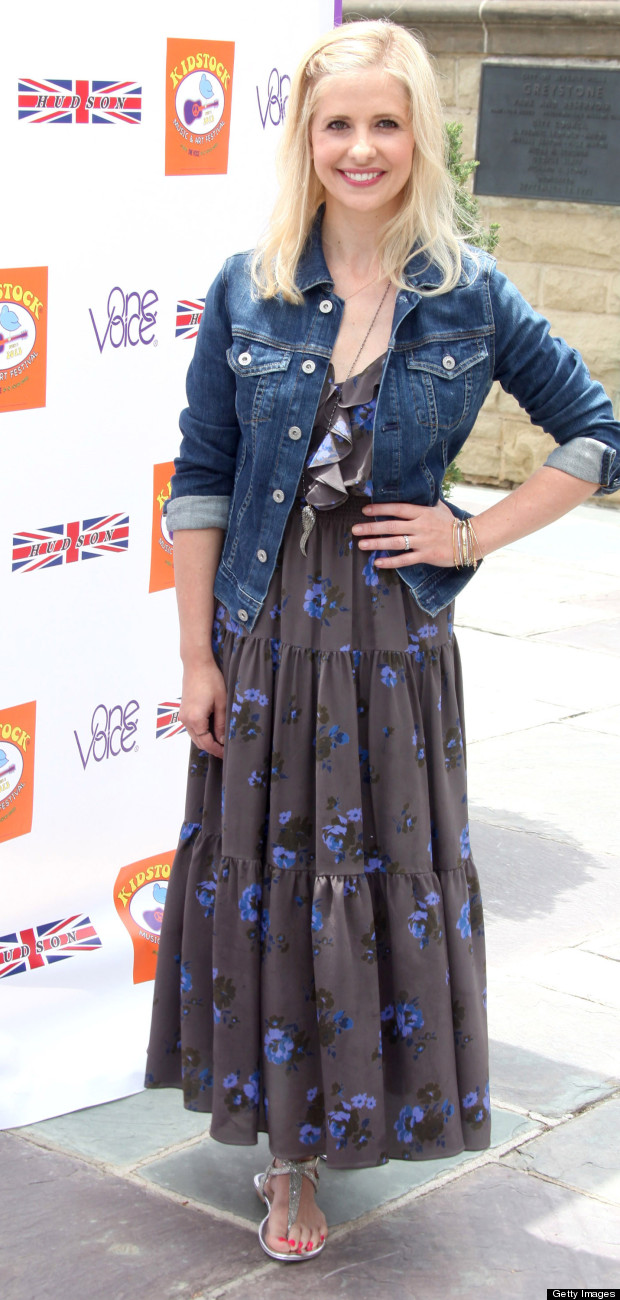 Looking casual and relaxed in a boho-style dress, denim jacket and sandals Sarah was totally glowing, although she may have been one bangle short of hippy dippy - it's a fine line, make sure not to cross it.

Oh, and a quick side note... Why is she standing on one leg? Weird.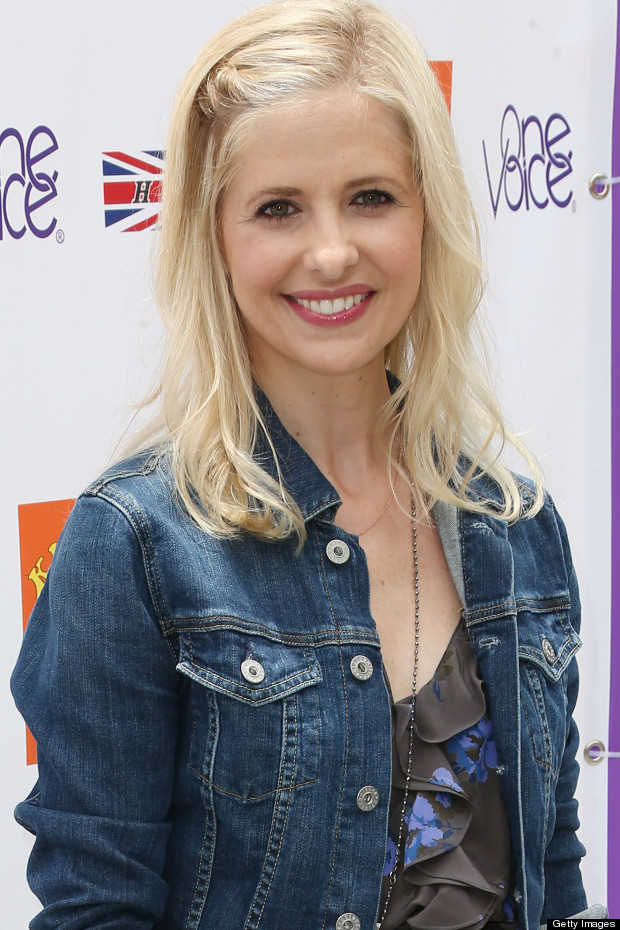 Anyway, if you love SMG's summery look we've got the perfect capsule collection for you...