Apparently Beyonce has been shopping in Mothercare... In Newbury. As if! According to reports, the songstress was spotted strolling in the aisles at the high street shop with Blue Ivy on her hip.

With only a blurry snap of the CCTV, a whole lotta Twitter gossip and the knowledge that Bey and hubby Jay-Z have just become the first billion dollar couple in pop, we have to say we're inclined to distrust this story.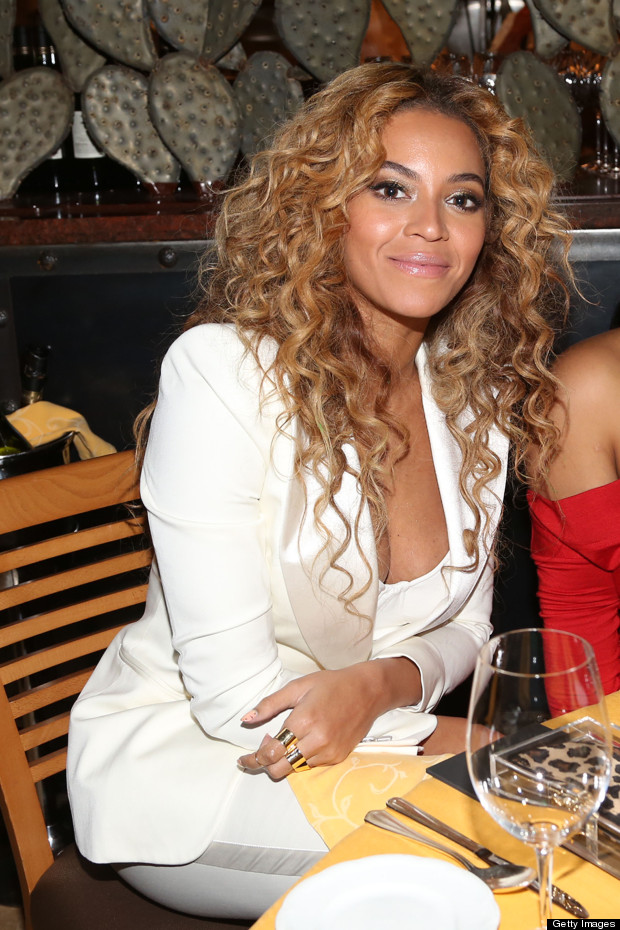 Mothecare store manager Lesley Theobald allegedly said although she was NOT working at the time, she could say the superstar visited the store. Riiight.

"We can confirm that she was in the store but we respect her privacy as a new mum," she told The Mirror. "If she wants to come in again, we would love to see her."




If this story turns out to be true, we'll eat our hats. Considering the starlet is currently playing a gig, as part of her Mrs Carter world tour, near enough every single night we're not convinced she'd have time to pop to Mothercare. Agreed?