Remember when everyone used to watch Hollyoaks? Don't even try and deny that you didn't. Well, you-may-remember-me-from actress Gemma Atkinson is engaged to her Britain's Got Talent (eh?) hopeful beau. Hurrah!

The blonde, best known for playing Lisa Hunter on the soap, posing in her bra and knickers for lads mags and dating footballer Cristiano Ronaldo, managed to keep the news under wraps for seven months after boyf Liam Richards popped the question in August last year.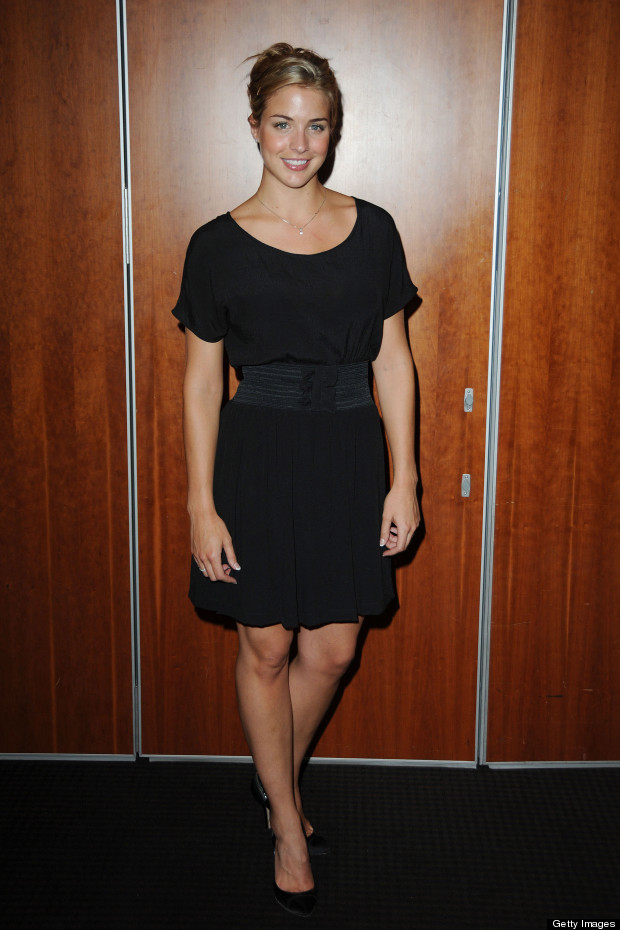 Gem took to Twitter and finally spilled the beans on her forthcoming nuptials. "Ok, to those asking, YES! I am Engaged. I have been since Aug. We celebrated privately last Yr with Fam & friends :)," she wrote.

AND treating her fans after keeping them in the dark for so long, she also shared a picture of her engagement bling.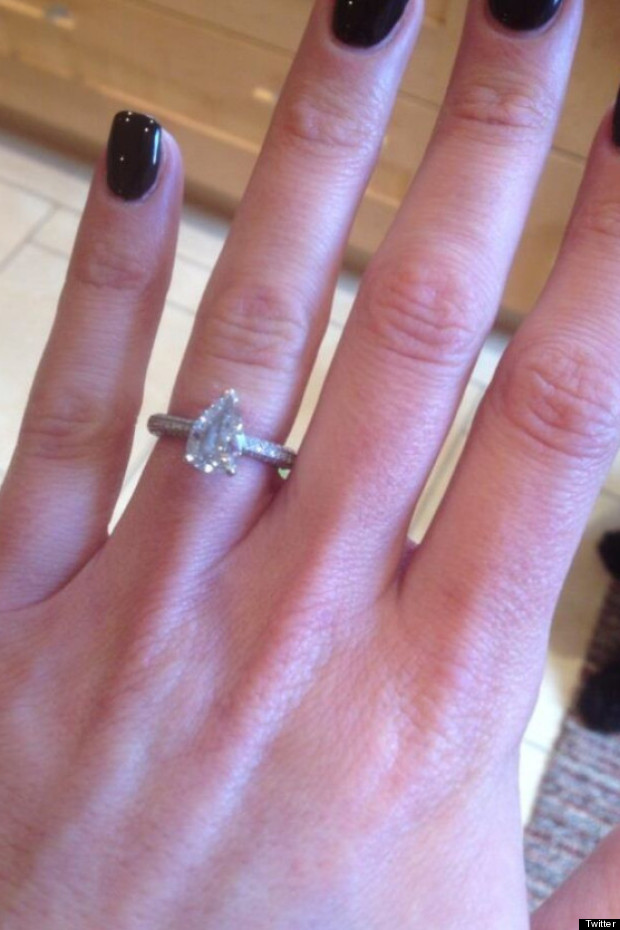 So who is Gemma's hubby-to-be and what exactly was he doing on BGT? Well, Liam was one half of martial arts duo Strike who appeared on the telly talent show way back when in 2008. Oh right, now we know where we recognise that face *rolls eyes*.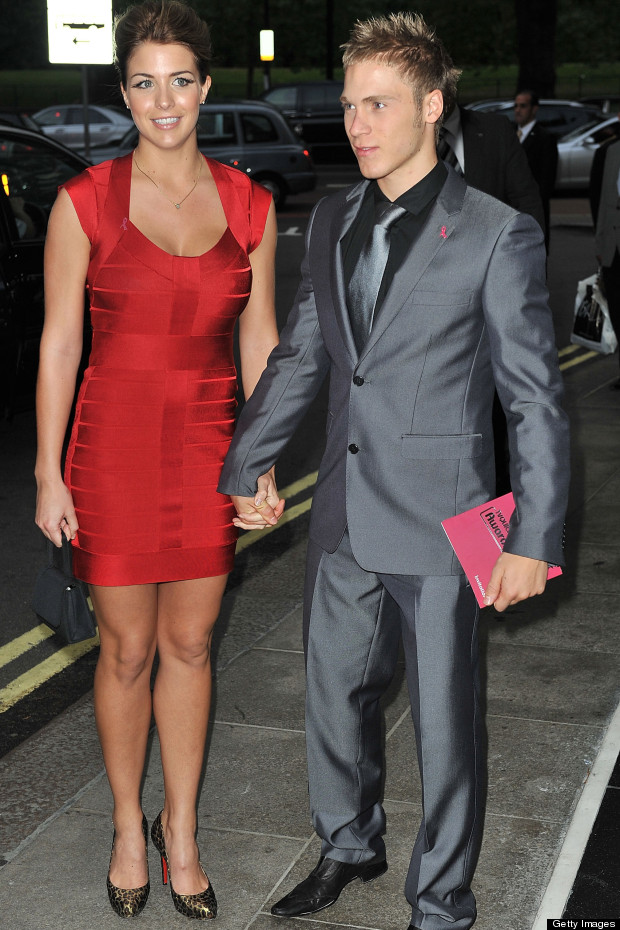 How does Gemma's rock compare to these celeb engagement rings?