We think it's fair to say that Nicole Scherzinger trounced Tulisa in the X Factor Halloween style-off: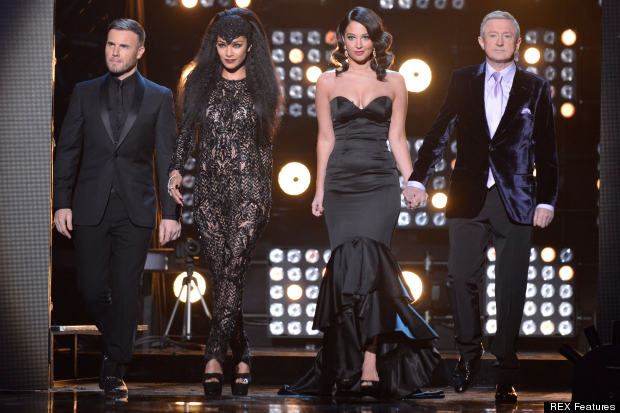 While Tulisa's only nod to the theme was a pair of vampire teeth (which she took out almost immediately), Nicole went on the prowl in a seriously sexy lace catsuit that left little to the imagination, teamed with a dramatic head dress, and enormous crimped hair.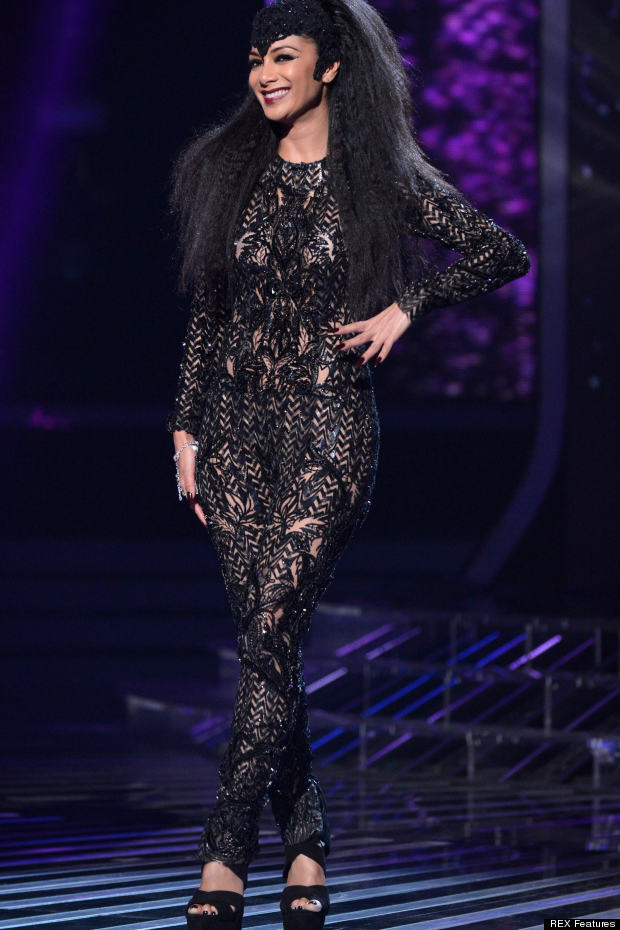 The singer jokingly described the outfit as "something simple", and then stood up to give the audience a twirl.

What do you think of onesie? Sexy or scary?