When you attend a party for a magazine that you happen to be on the cover of, a dazzling dress is a must.

And Heather Graham didn't disappoint in a stunning burgundy sequinned dress with gauze overlay for Vegas magazine's 10th anniversary shindig.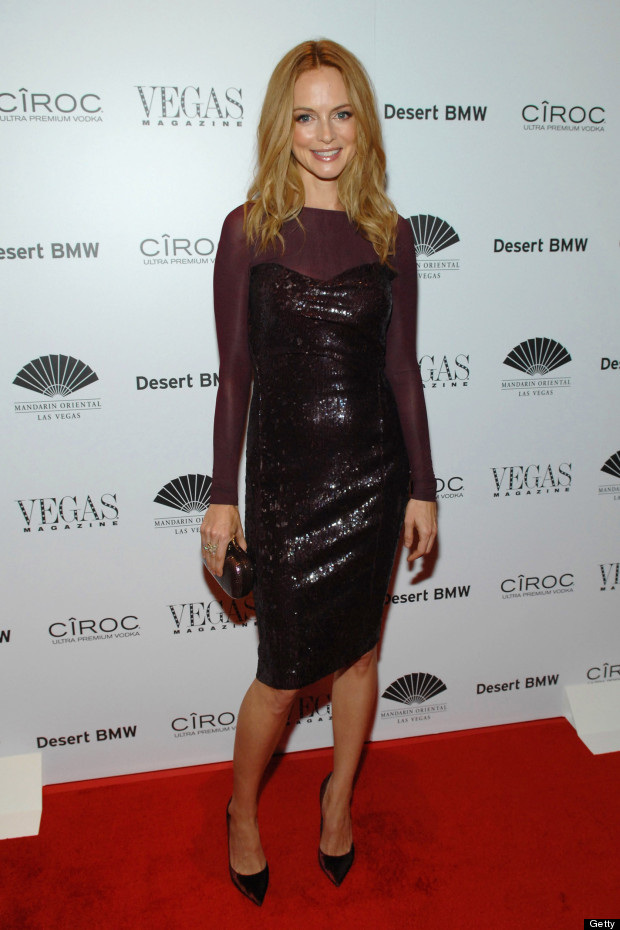 The 43-year-old (43 - can you believe it?) graces the cover of the latest issue and it's safe to say that Heather looks just as striking in real life as she does in the glossy shoot. The word flawless immediately springs to mind.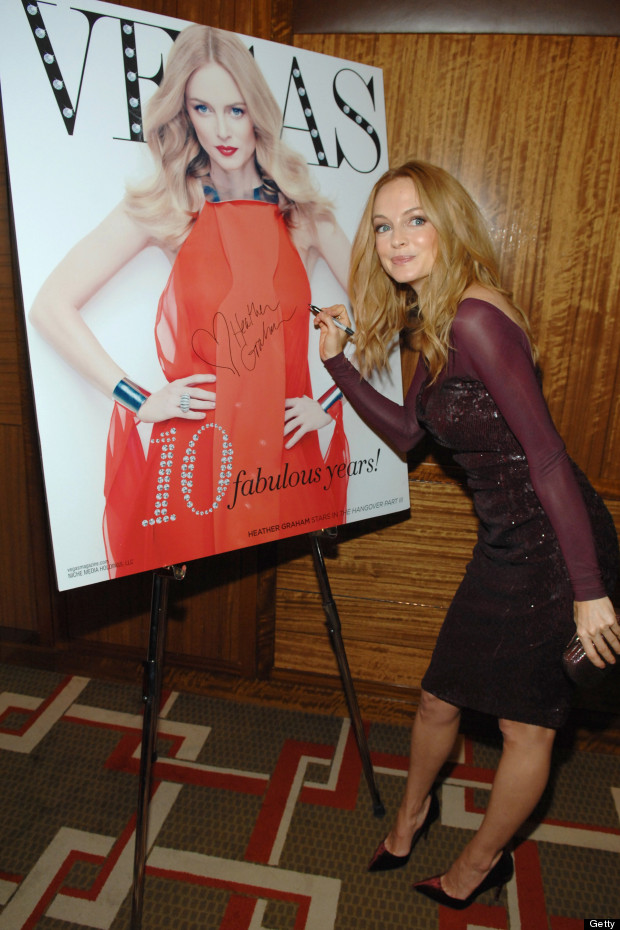 We also appear to be seeing something of a trend for wine-hued dresses. Yesterday, Stacy Keibler stepped out in a claret pencil dress and now Heather's getting in on the act. We're all for it!

Given Heather's amazing good looks, is it little wonder that Zac Efron had a teen crush on The Hangover star...



Shop our pick of the best sequins, studs and brights below: