We want to like it, we really do, but...

Gwyneth Paltrow rocked up to the Paris premiere of Iron Man 3 in a striking burgundy and yellow floral-print jumpsuit with sharp-shooting bold shoulders.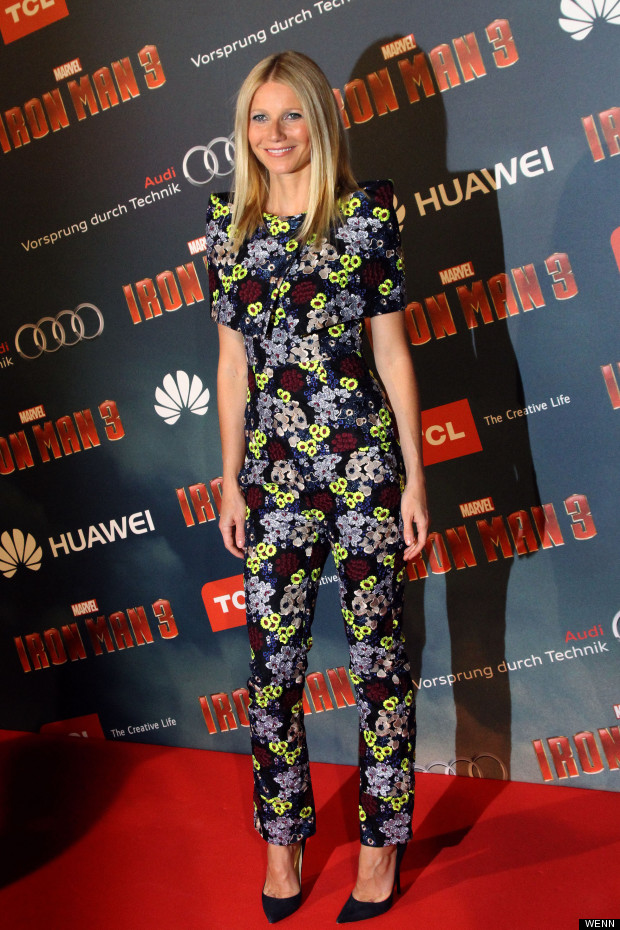 She looked perfect as usual (flawless glowy makeup, not a hair out of place), but while we like the idea of choosing something different to all the leg-baring shorts and minis she's been donning, perhaps it's actually just best to stick with what really works... Just like Robert Downey Jr thinks he does with his height-helping platform trainers (eek).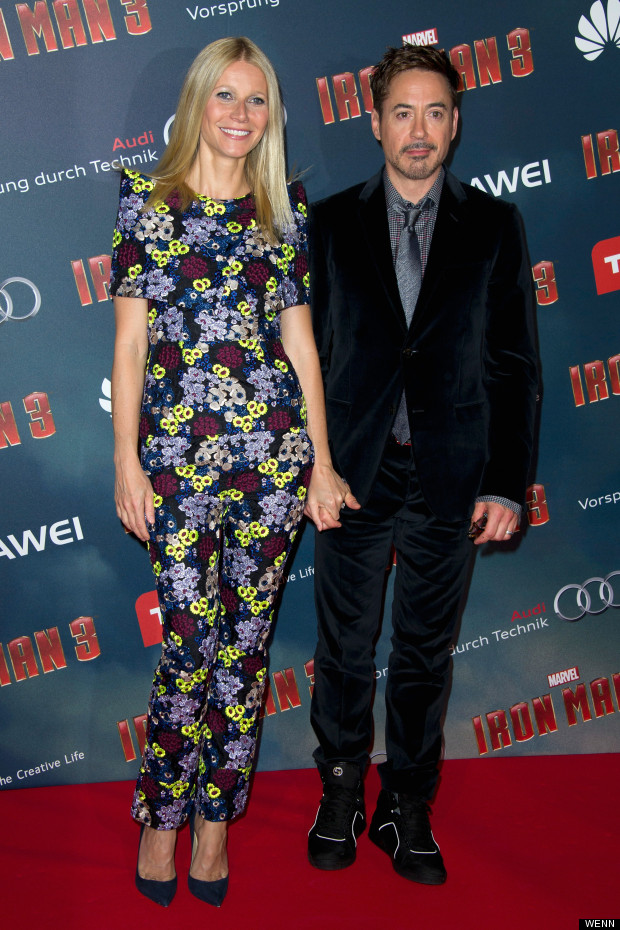 Gwynnie looks good, but it's not our favourite look. What do you think? Ooh-la-la? Or Ooh-la-ARGH?