Oh look it's Kelly Brook on that random bit of street she's always pictured on AND guess where she's off to? Yup, you got it. She's off to film Celebrity Juice... Again. Fortunately for Kellz, Team MyDaily never really tire of seeing her looking all glammed up and amazing week after week, after week, after week, after *falls asleep on keyboard*.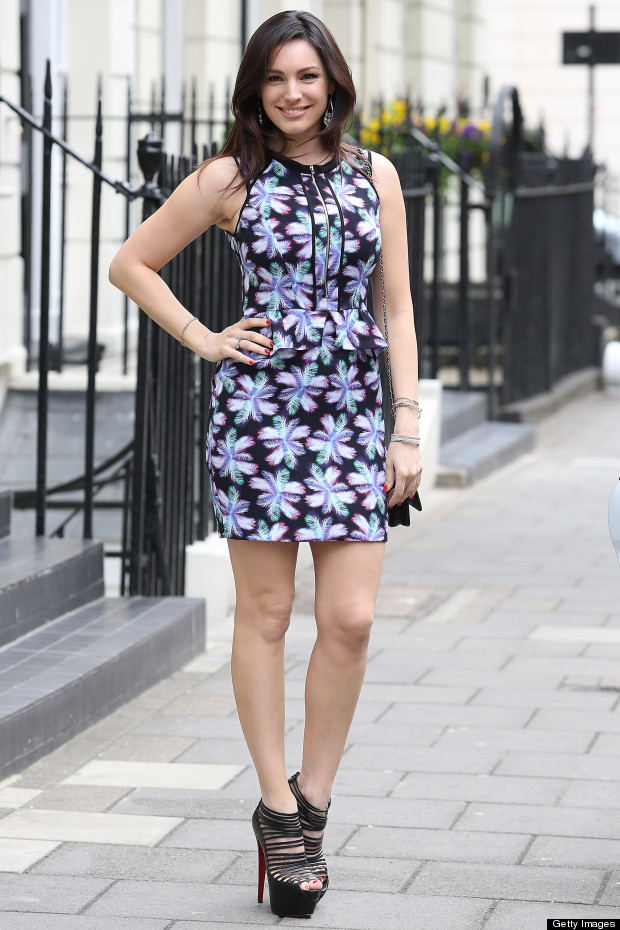 All jokes aside Danny Cipriani's better looking half was gorgeous in a Sixties-style and totally psychedelic mini dress made good with a silver zipper and on-trend peplum detailing. Far out man.

Although her frock was no less than fabulous those shoes, although Louboutin, sent shivers down our spine - and not in a good way. A) too much strappy-ness and B) how does she walk in them? They're ridiculously high.




More stylish snaps of Kells below, because, like we said before we really never get bored of 'em...