Here's a very important question for you: why aren't we Jessica Alba? No, seriously?

The actress shared a couple of snaps of her ridiculously gorgeous self onset of her new flick Dear Eleanor on Monday, and had Team MyDaily in a fit of hysteria over how bloomin' amazing she looked.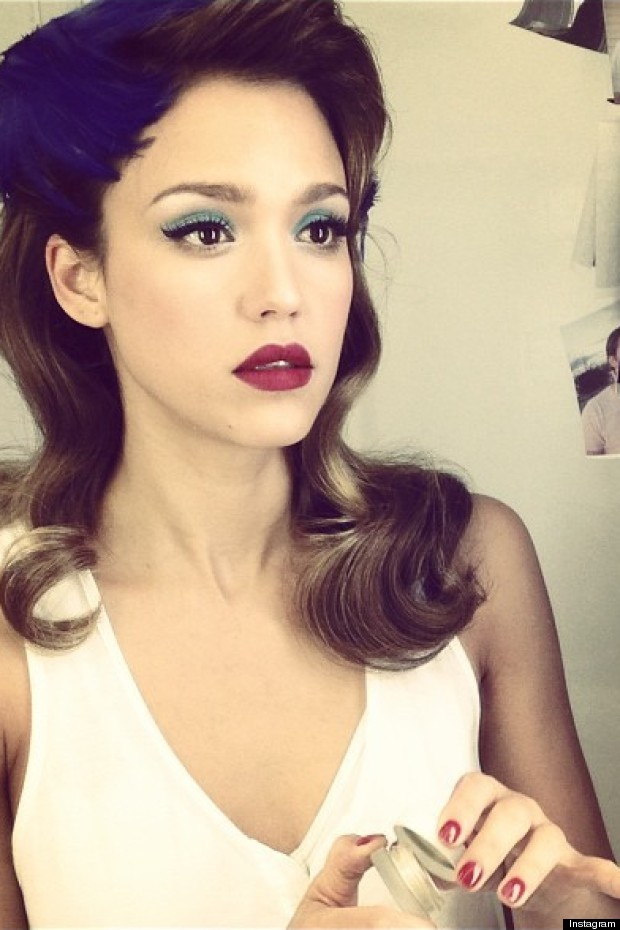 The flick, set in 1960s America, seemed to be the prefect backdrop for a whole host of retro-filtered Instagram pics and Jess took full advantage of her surroundings.

As well as showing off a flawless of-the-decade beauty look (check out those lips - well jel) Jessica posed with young co-stars Isabelle Fuhrman, of Hunger Games fame and and Liana Liberato for a poolside shot, donning a super-cool tropical print swimsuit.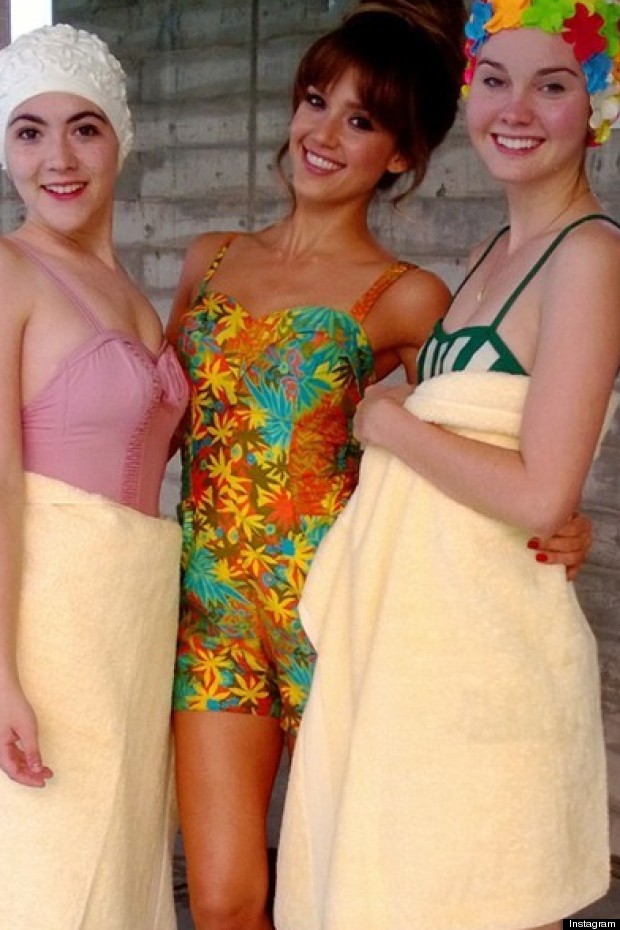 Another look fresh out of the vintage dress up box came in the form of a fur-collared coat made good with a pretty broach and cute mesh birdcage veil.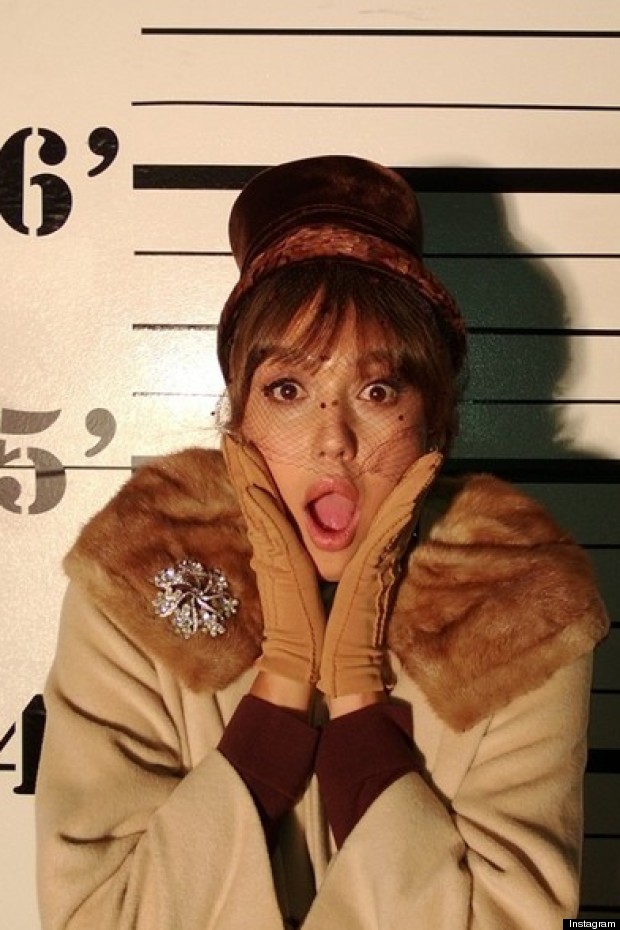 After all those happy snaps we're in the mood to play dress up. Luckily, we've got the perfect capsule wardrobe for times likes these...