Smash is our new favourite show on television. Singing, dancing, fashion, drama and New York. What more could we want? Here are two of the show's stars - Katharine McPhee and Krysta Rodriguez - on set.

We adore the colours Katharine is wearing here and would love to know where she got the cute sailboat print blouse.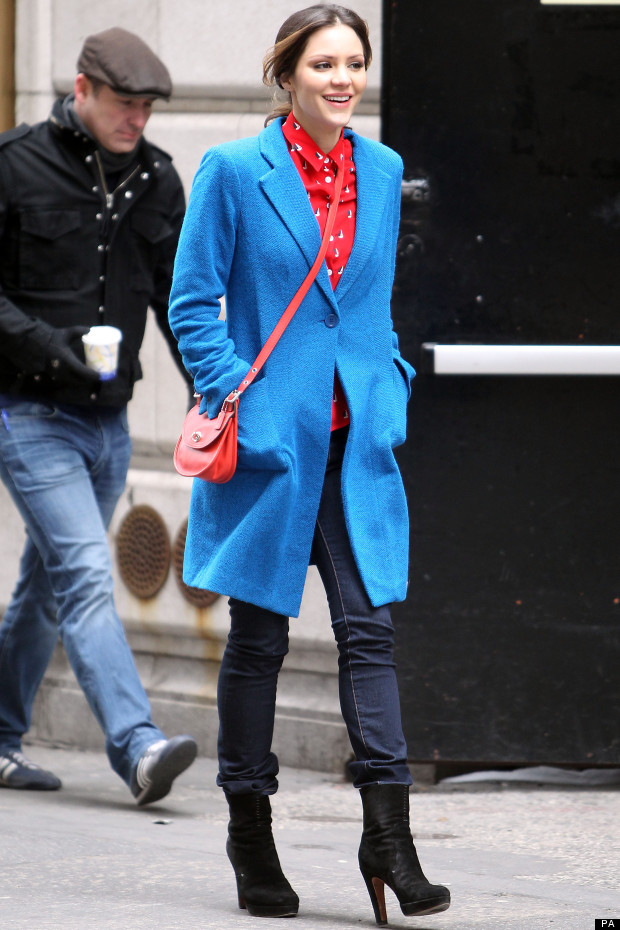 And here's Krysta in a pair of over-the-top, yet covetable, mustard platforms.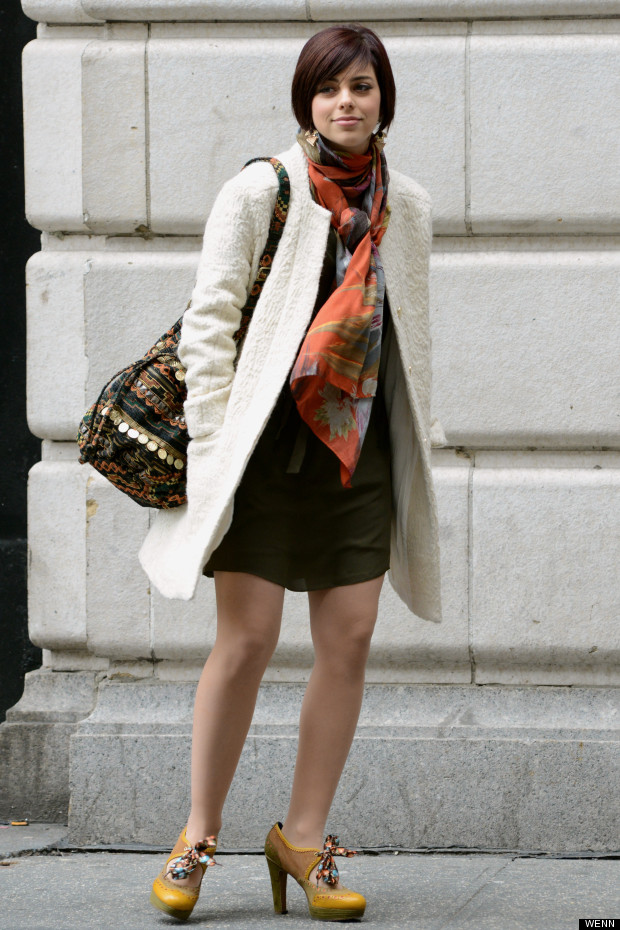 Have you seen the show? So you love it? Let us know your thoughts below.