Oh yeah, Britney's back, and we are SO excited. You better not let us down Britters.

Ready and raring to snatch back her title as pop's princess (sorry Kylie) our gal Brit is set to make her big musical comeback. The 30-year-old has been dedicating time to her role as judge and mentor on the American X Factor, but as the show winds down she's getting back down to biznizz (that's music speak for business).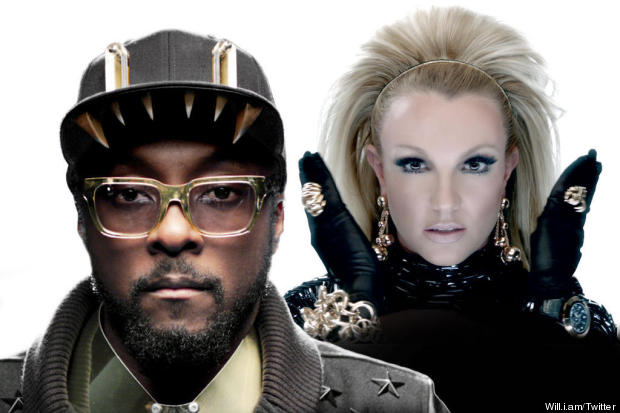 The super sexy, and kinda weird teaser trailer has just been released to wet our Britney appetites. It's only 10 seconds long (boo hoo) and only really show Ms Spears doing a bizarre British accent... but we love it anyway.

The snippet of her new song
Scream & Shout
which sees a collaboration between Brit and
Black Eyed Peas
frontman will.i.am (is that really how we have to write his name?) has got us all on the edge of our seats waiting for the full video, which is set to premiere on Wednesday night's episode of
The X Factor USA
- eeek!
For now, more Britney and her bandage dress obsession.