Okay guys we may have just discovered why it's all hush hush on the Kim Kardashian-Kanye West baby name front... And it makes us feel a little uncomfortable *shudders*.

As you may or may not know Kimmy's mam Kris Jenner is set to star in her own chat show and, yup you guessed it, that's where the baba's name will be announced.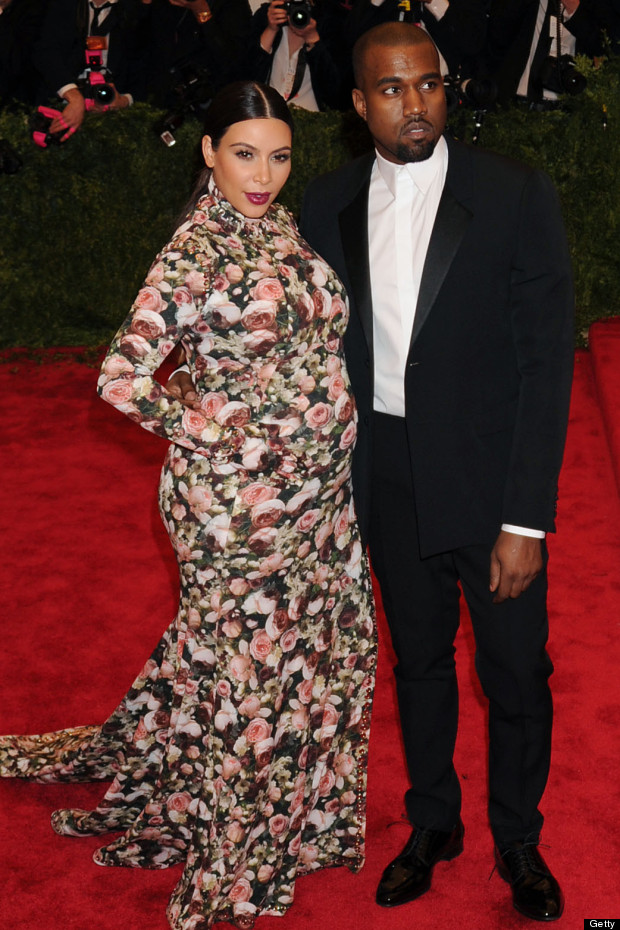 According to RadarOnline the new grandmother told fans at the Daytime Emmys on Sunday night to tune into her talk show to get all the inside scoop about Kim's newborn baby.

One onlooker apparently told reporters, when Kris was asked if the baby was to make it's TV debut on the show, she simply said, "You will have to watch."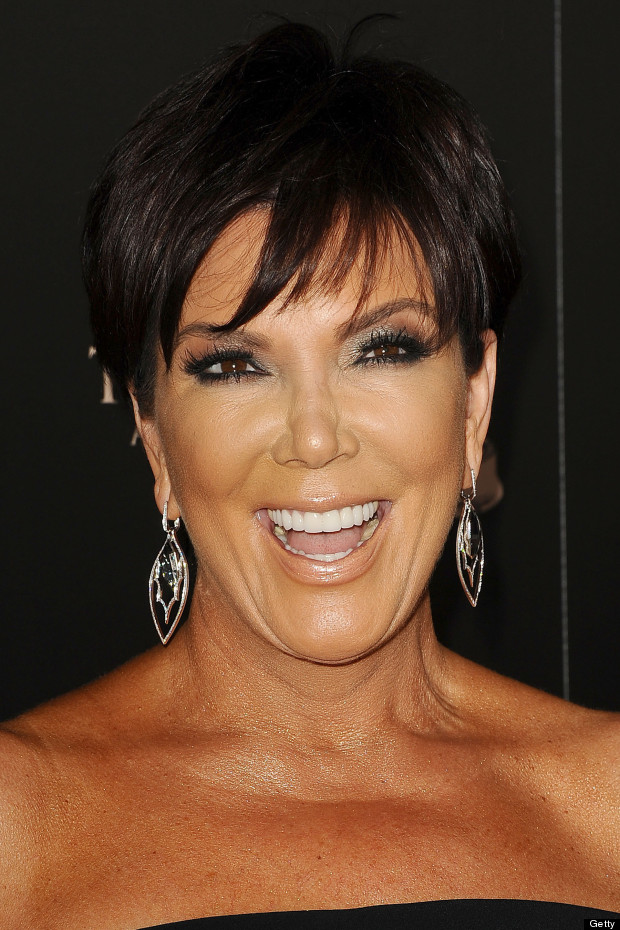 We're not sure about you but we reckon this sounds like a little bit of a ploy to boost ratings ahead of the show's premiere on July 15.

Hmmm, surely Kanye isn't too haps about this little situ. The rapper recently said in in an interview with The New York Times, "This is my baby. This isn't America's baby." Oh. Dear.

Whatever the name we're sure we'll be adding it to this gallery...