We've accidentally wandered into another dimension, one where Made In Chelsea's Spencer Matthews and former star of The Hills Stephanie Pratt are a couple. Well, actually we haven't and the pair are apparently an item IRL. AND we have SO many questions about this new showmance we don't know where to start. How did they meet? What do they talk about? What about Spenny's ex Lucy Watson? What? What? What?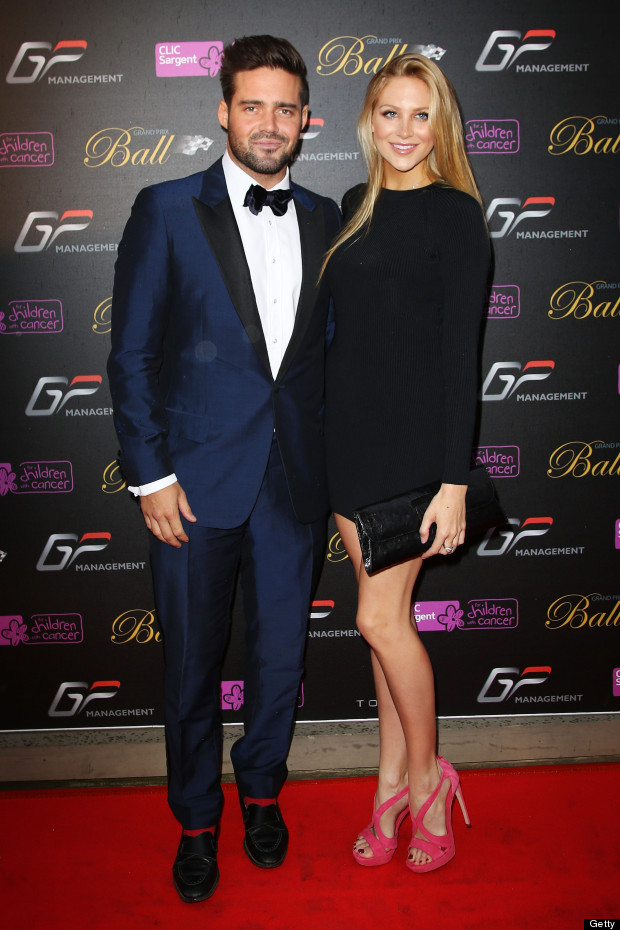 Bearded lothario Spence only split from his most recent MIC girlf Lucy last week after admitting he'd cheated on her while on holiday. Awks. But in true "I'm such a massive player" style the posh boy has already moved on, rolling up to the Grand Prix Ball in Chelsea on Thursday with his American "idol" Spencer Pratt's sister on his arm.

Spencer, as in MIC Spencer, has made no secret of his admiration for the other Spencer (one half of Heidi and Spencer from reality telly and Celebrity Big Brother) and the pair are even thought to have met up in the past for dinner. Perhaps that's when Spenny was set up with Steph...?

British Spencer has even compared himself to American Spencer saying, "What he did for The Hills is epic! He made it very interesting and dramatic. I enjoy being the pantomime villain - and that is Spencer Pratt in a sense."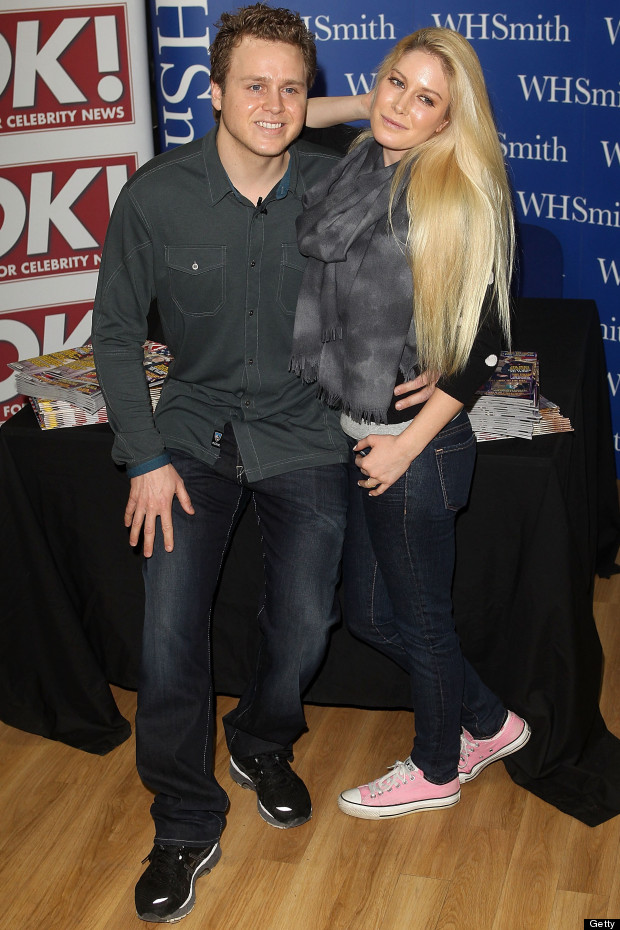 Well, we can certainly understand where these two share an affinity. They're both called Spencer and all. But anyway that still doesn't explain what Spence and Steph have in common. We're guessing a dinner date between them would involve a lot of checking reflections in their cutlery and talking over each other. Hmmm.

The new union has come as a bit of a shock to the system as it was only a few days ago Spencer opened up about his dangerous liaisons behind his ex girlfriend's back.

Speaking about the night in question he told OK! magazine, "I went to Zante with Hugo [Taylor] and we went out one night, we'd had a lot to drink and a girl was pretty forward and she was preying on me and all over me and told me she lived 10 seconds away and I was weak, under the influence so it was a very easy.

"It was too early for a relationship. I did care about Lucy, she is a lovely girl and she doesn't deserve to be hurt, but it was too soon after Louise to commit to one person," he added. Nice.

Maybe these two are totes made for each other, just like these lot...