I was all about the Spice Girls, the routines, the collectible cards, the lycra, the reunion. AND I was always Scary because I was tallest, and not because I had a thing for leopard print. So when news hit of Viva Forever, a West End musical that sees a girl group seek stardom based on the Spice Girls phenomenon, I was out with my Union Jack before you could say girl power.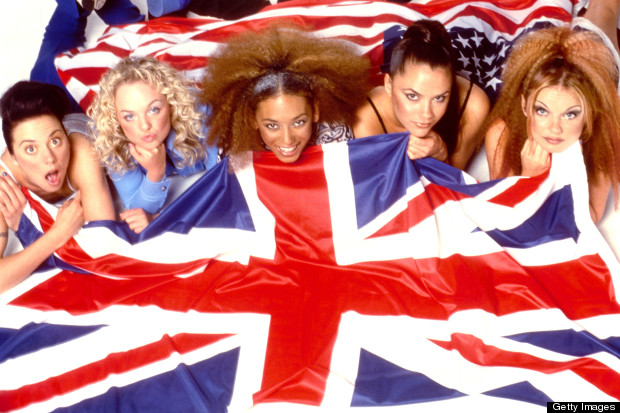 After my oldest friends and I had reunited for a cocktail-drinking, album-belting, theatre-going evening in the name of everything Spice we were MAJORLY disappointed. Seriously, the Viva Forever vibe was all out: the sloppy storyline, X Factor reference overkill and the biggest let down - the choreography AND vocals. Now I'm not saying Scary, Baby, Ginger, Posh and Sporty were ever up there on a level with Beyonce - but they totally had the moves.

So headlines hollering about the closing of the musical in June is really no surprise. The scathing reviews and ALL those empty theatre seats have meant a mega loss for producer Judy Craymer and Jennifer Saunders (who penned the whole thing) - think £5 million worth.

It just wasn't meant to be, and on my count the show was never really gonna cut it. The Spice Girls had their time in the Nineties - and it just feels way too soon to be re-living their heyday through a musical. Spice up your life with a click through this all-girl gallery: