Their names my rhyme, but Lana Del Rey and Janelle Monae have vastly different styles, as we noted at Latitude last night.

Lana went for her usual 60s-prom-queen-gone-bad ensemble in a white lace mini-dress.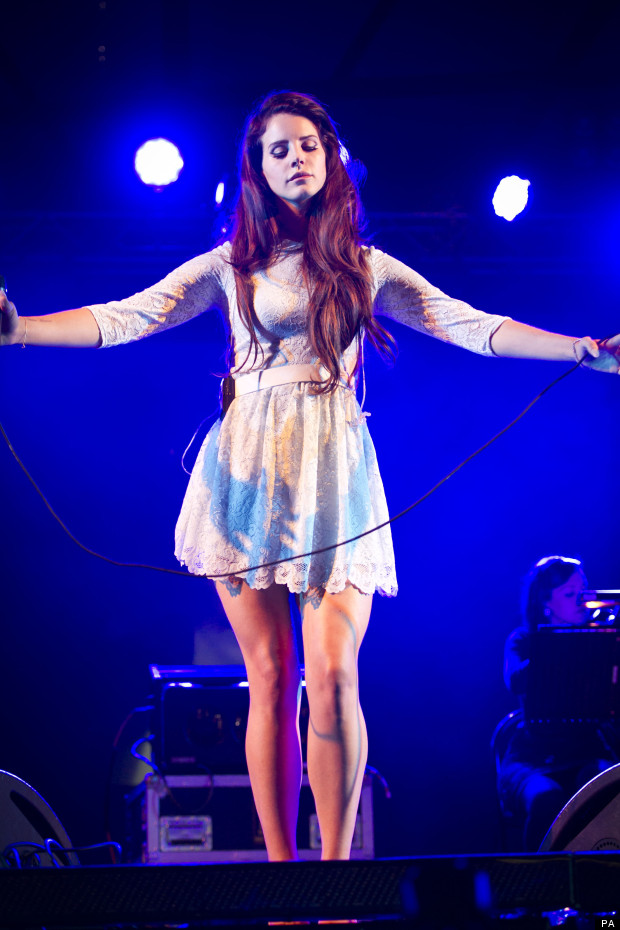 And Janelle? She was dressed to the nines in her signature androgynous look, incorporating braces and baggy pants into the mix.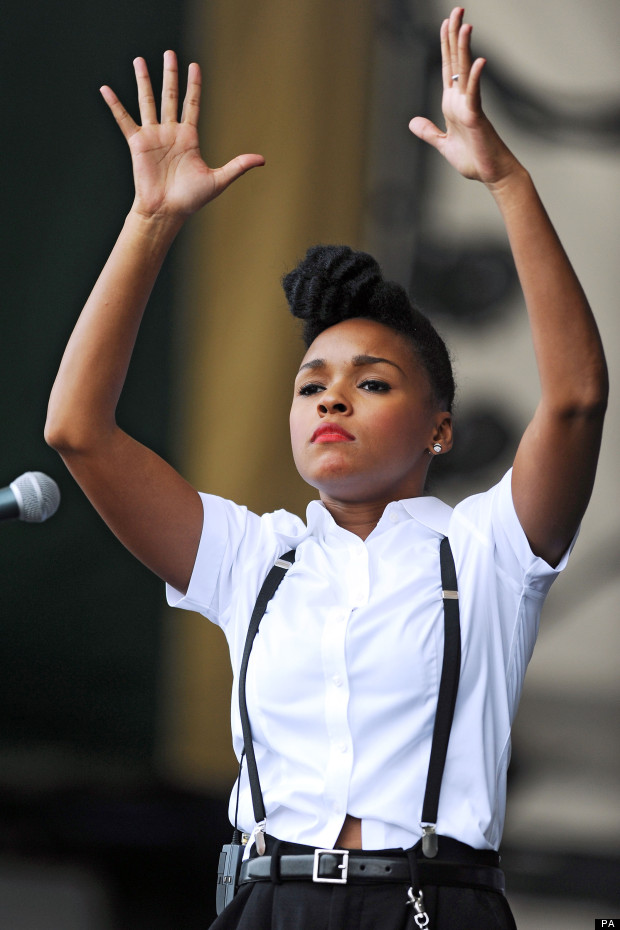 Who wins the showdown? You be the judge.

And, here we've got some more Lana for you too.