Jessie J is having the week of her life, what with her high profile appearance during the Olympic Games closing ceremony, our recent praise of her dip dyed hair, and just last night she was pictured pleasing the crowds at the Newmarket Racecourse.

We're quite partial to her geometric print dress-cape-thingamajig, but it's her facial expressions that have us in stitches. It's all about keeping us entertained, right?

To kick things off, here's Jessie's 'I can't believe I sung with Queen last week' face.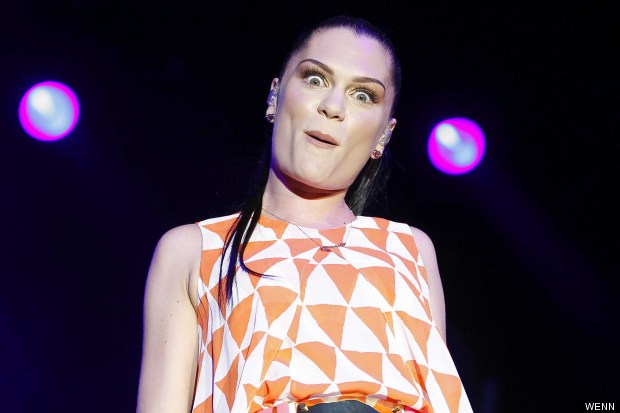 Here she's pulling what we think is a chipmunk.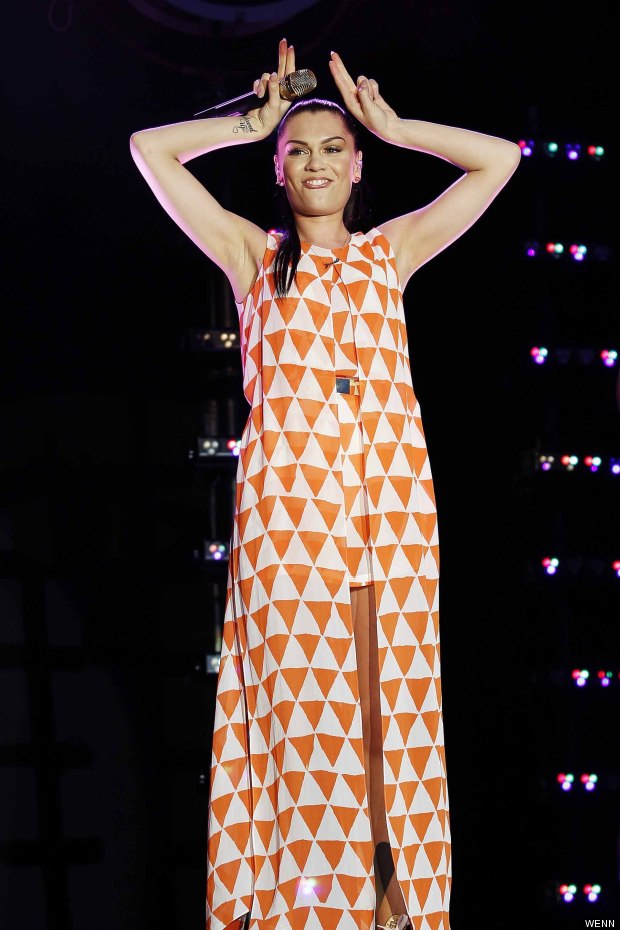 Jessie realising that the chipmunk probably wasn't the best way to go.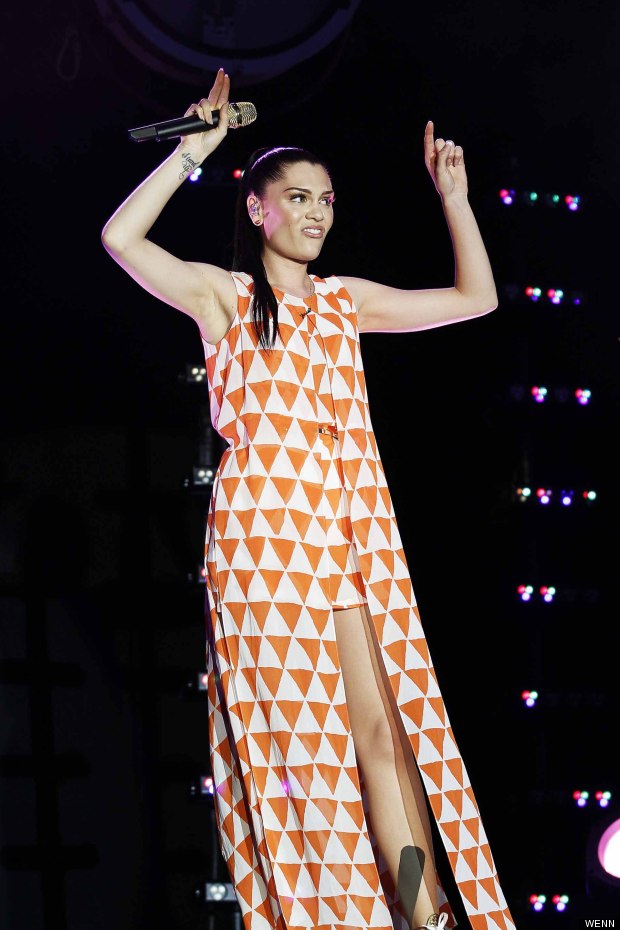 'I'm feeling quite good about myself right about now.' As she well should.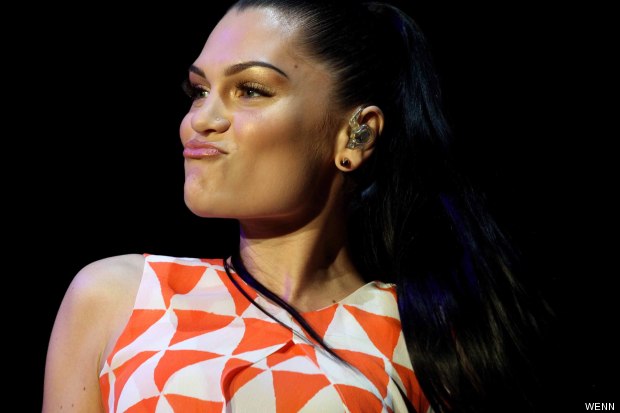 Erm. We're not quite sure what she's emoting here, but we are wondering what happened to that dip dye?