It's not all about the perspex block heels this summer, or working it in a pair of wedges. Some like it flat.

This season's sandals are more statement making than ever, there's embellishment, bright colour-ways, buckles and beaded detail. It's all fun and fashion gaming so here's how to make your feet look a whole lot prettier this summer.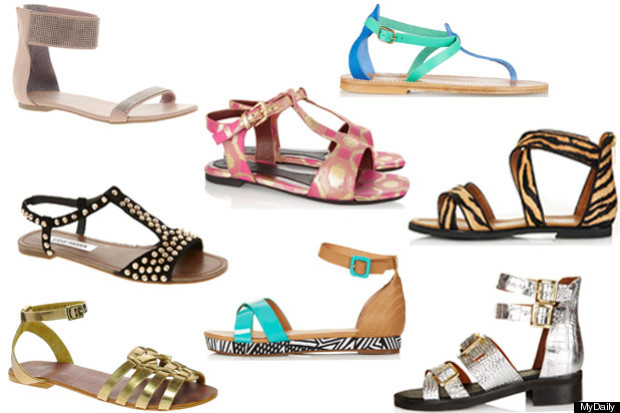 Take a look at some of our favourites from all these online and high street destinations...