Matangi is the latest album from oozing-with-cool rapper M.I.A and it's officially out today.

She's got beyond cool sound and heaps of stage style - all her wears tap those over-the-top trends to die for. And P.S, word is that the album comes with an autobiography, a documentary, and an art exhibition.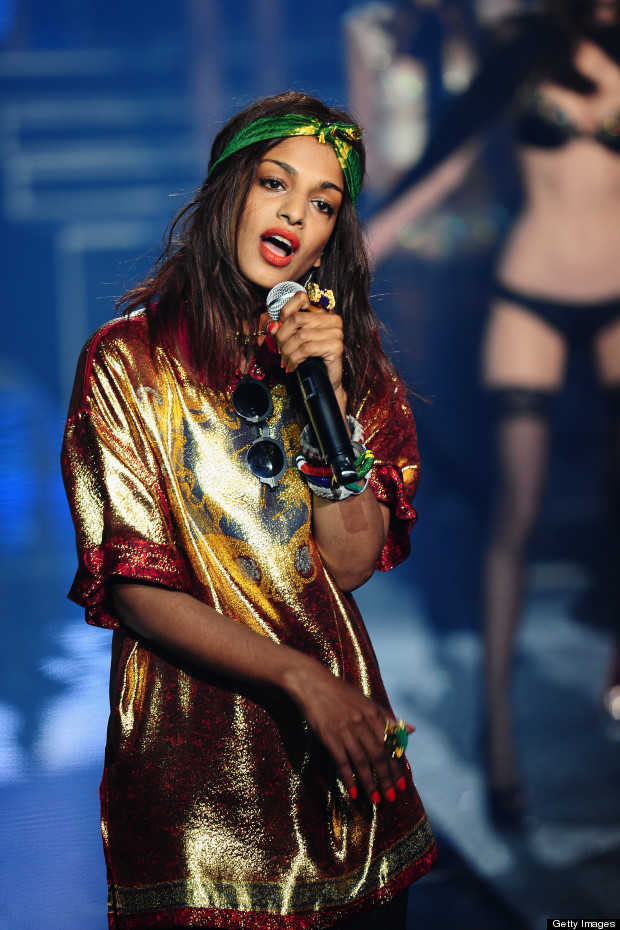 As the artist-come-songwriter has released her hugely anticipated fourth album, we've created a style evolution in her honour.