The Saturdays aka the wife and mummy band hit the stage at the Barclaycard British Summer Time Concert, London on Sunday in a selection of tight and bright outfits.

Nothing new there then. While first time mum Rochelle was back with her gals after welcoming her daughter Alaia-Mai, pregnant Frankie looked like she'd be making a dash for maternity leave pretty soon. When did her baby bump get so big?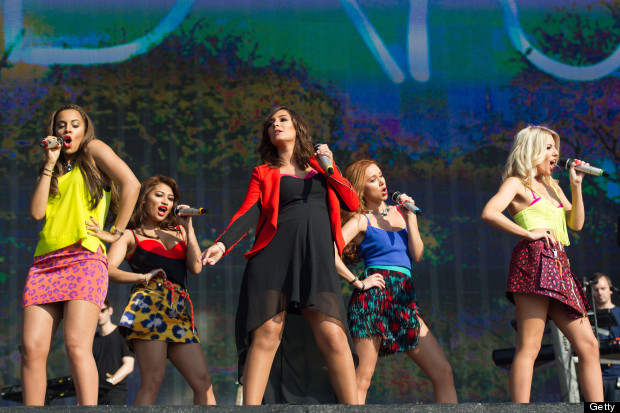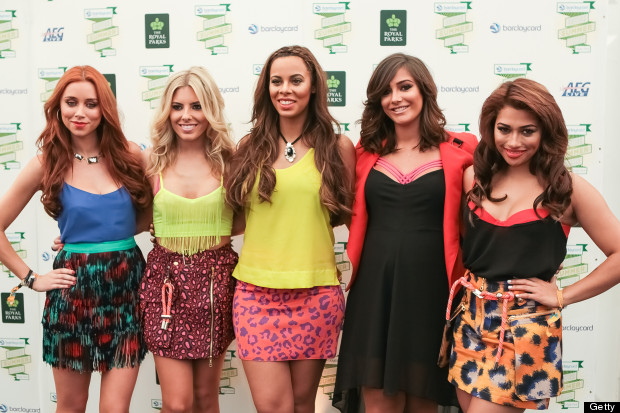 Donning an array of fringing, neon and animal print the Stats proved that in fashion there's no reason a leopard can't change its spots.

Considering these ladies are pretty much all wives and mothers now we're a little surprised their style hasn't evolved into something a little more, er, grown up. We mean, they've been dressing the same since they first hit the scene. Need proof? Well here it is...