Who? Coco Rocha

What? Goodness only knows why the Canadian beauty was spotted at the Barnstable-Brown Derby gala in Kentucky yesterday. Anyway, moving on. Coco walked the red carpet in a purple and cream floral frock and black pumps.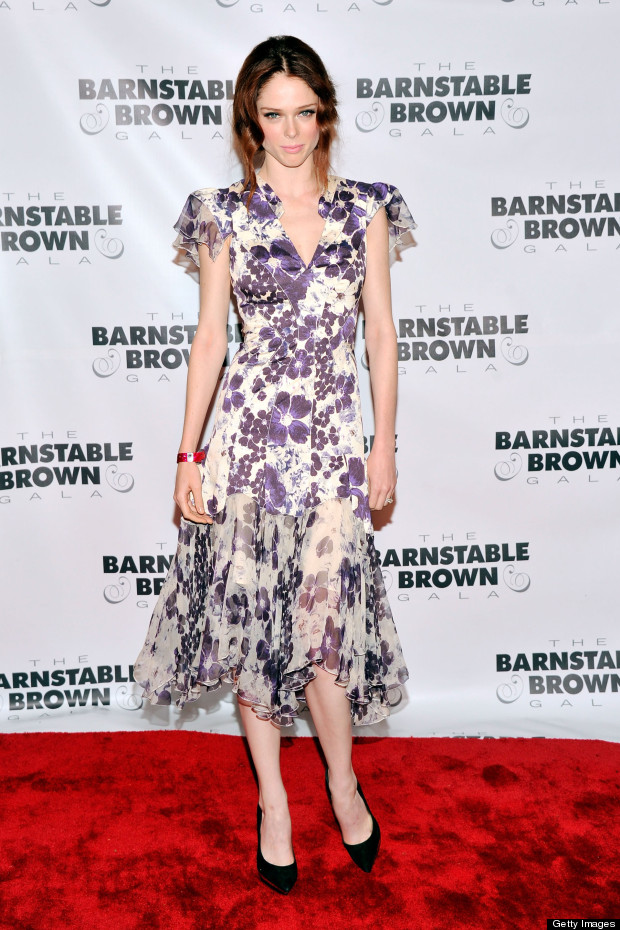 Where? Kentucky, 3 May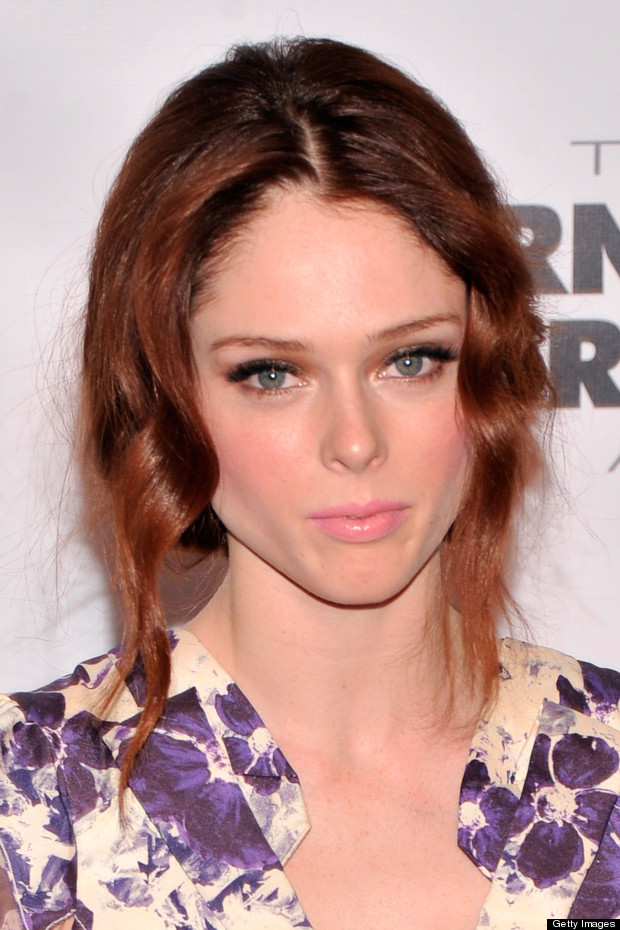 Verdict? Forget blue and green, we think purple and red should never be seen in proximity to one another. Not that the colour clash is Coco's fault. It's a pretty dress on a very pretty girl, though we do wish she's done something different with her hair, agreed?

Want more supermodels? Your wish is our command...