Things are looking pretty crappy for former N-Dubz singer and X Factor judge Tulisa. Since the drug deal scandal broke the shamed star has been arrested, released on bail and potentially faces a £1million financial hit.

It's pretty early days but people are starting to question whether FHM's sexiest woman of 2012 will bounce back. While the shit has well and truly hit the fan for the self-proclaimed Female Boss MyDaily takes a look back at other celebs who've overcome adversity.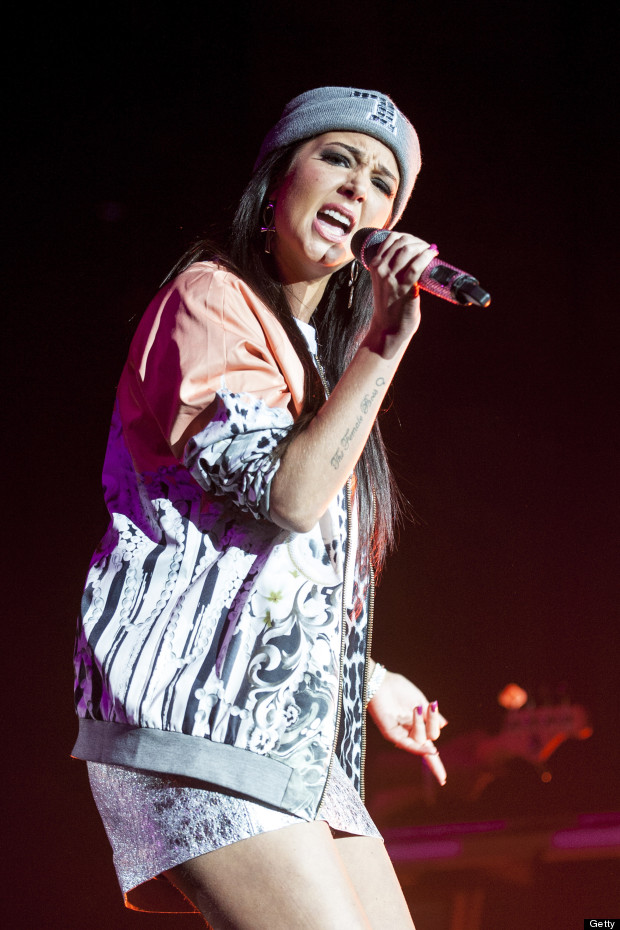 Heck, we'd forgotten most of this stuff went down...

Way back when in 1997 Eddie Murphy was pulled over for picking up a transvestite prostitute. Although he was never charged, the actor got a hella lot of stick from the press but always insisted he was just giving the man a ride.

A year earlier Robert Downey Jr trespassed into a neighbours garden under the influence of a "controlled substance". He was found by police officers asleep in one of the beds. His arrest came just hours after charges were filed against him in an earlier incident for alleged drunken driving and possession of a concealed weapon.

At the time Deputy Angie Prewett said, "When deputies arrived the owner stated that when they returned home they found an unidentifed male passed out at their residence... The deputies recognised him as Robert Downey Jr."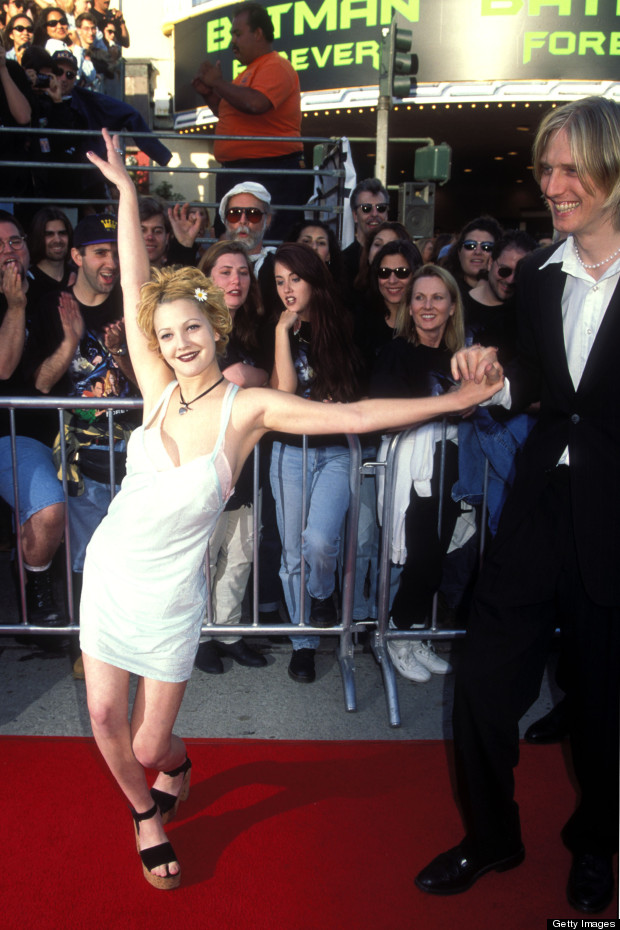 And who could forget Drew Barrymore. The actress shot to fame at the age of six when she co-starred in E.T. She quickly started partying like rockstar and by the time she was 13 she had landed in rehab. After that she posed for Playboy and seemed on track to be yet another lost child star.

Then there was Winona Ryder. Sure, we all love her now but remember when she was caught shoplifting in 2001? That was so awkward. And, arguably, Hugh Grant's pants down with a prostitute scandal circa 1995 improved his career.

What would the scandal list be without Britney? After a very public meltdown that included shaving her head, driving around town with her young son on her lap, multiple stints in rehab, a visit to an LA psychiatric ward and a super ugly custody battle with ex husband Kevin Federline Britney is doing better than ever.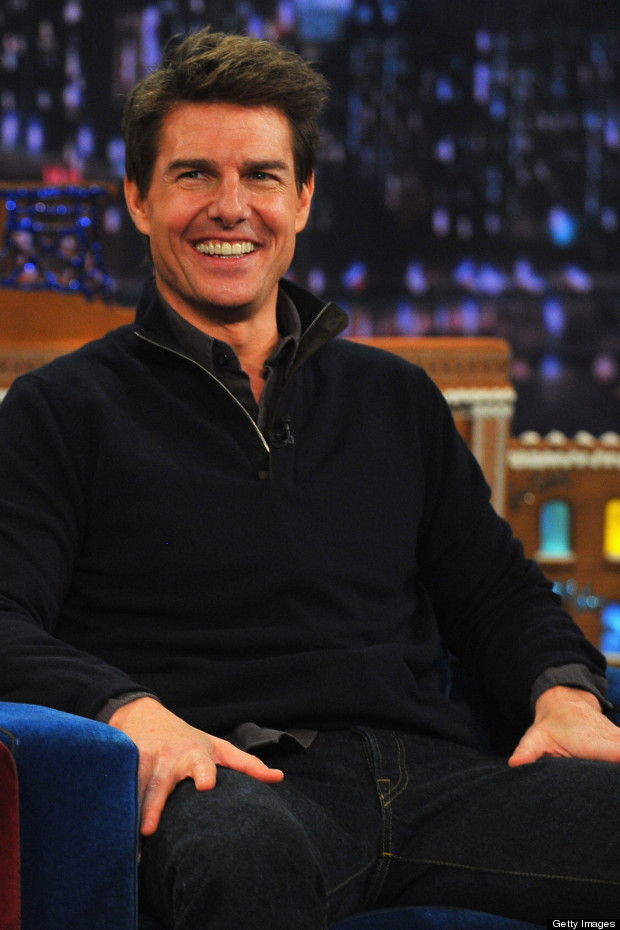 There was also a time when everyone on the entire planet thought Tom Cruise was a total basket case. Don't get us wrong, we still do, but when he started jumping enthusiastically up and down on Oprah's sofa in 2005 that was quite a scandal. Add that to his barrage against Brook Shields after she championed anti-depressants. But guess what? People have still hired him. Weird.

Perhaps the king of all scandals, Woody Allen, was caught out in 1992 when he struck up a relationship with his adopted daughter. The affair surfaced when Woody's wife Mia Farrow found nude pictures of Soon-Yi and he came clean. The pair continued their relationship after he and Mia divorced and went on to adopt two children of their own.

If these stars can make a comeback, and what's more pretty much wipe the slate clean, then perhaps this won't be the end for Tulisa. After all she did manage to brush over that whole sex tape thing.