If you haven't heard the rumours because you've been living under a rock for the last month, Taylor Swift and Ed Sheeran are apparently an item. Yeah, yeah we know ridic right? BUT the pair really aren't helping put the rumours to rest by spending a hella lot a time together.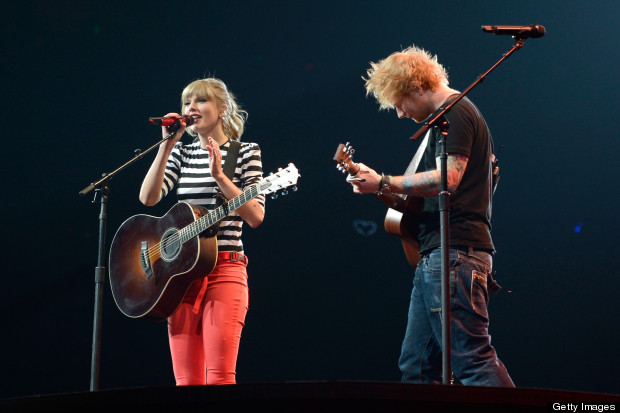 Ed joined Taylor on stage in New Jersey as part of her Red Tour, but do we really reckon these two are mixing business and pleasure?

"You don't have to bang a girl just because she's your friend," Ed revealed recently revealed to The Sun. "It's not a necessity."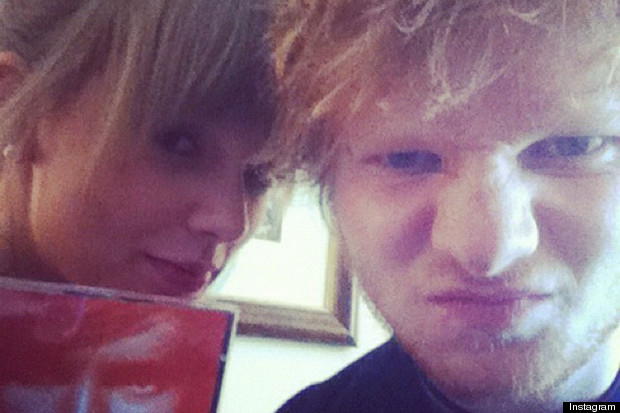 The Brit singer went on to explain he wouldn't want to "spoil" things after they've become so close over the past year. "So that's why I'd never go there with her," he said. "I wouldn't want to spoil things."

Even so we're waiting with bated (kinda) breath for the tell-all, "why Ed is THE one for me" story from Swifty...