What is it with slebs and LWDs at the mo? While Jennifer Lopez was wowing in a cutout number in Las Vegas, over in Spain Taylor Swift was working the white stuff to equal effect.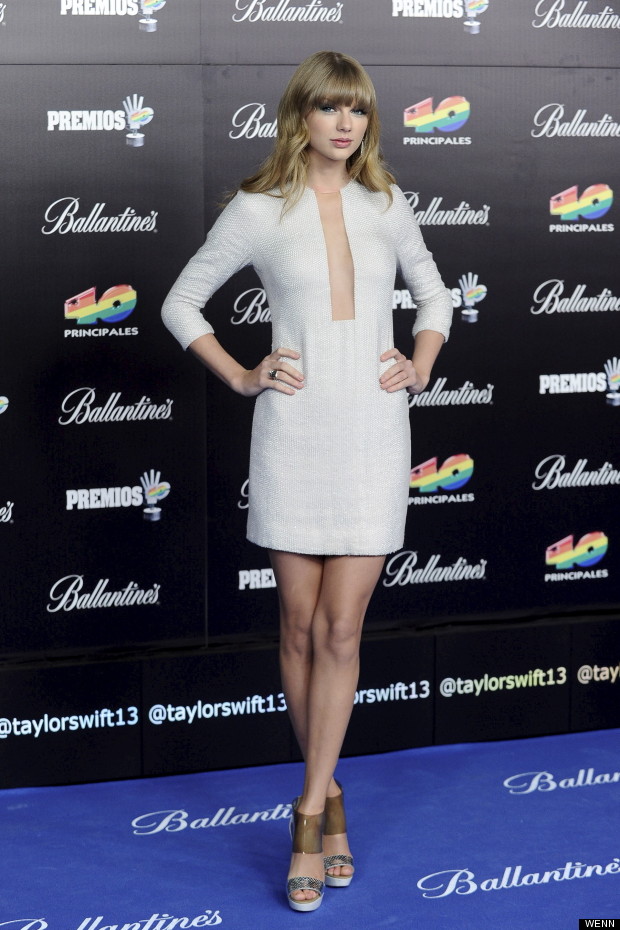 The singer was stupidly stunning in her sleeved minidress with a sheer plunging neckline at the 2013 40 Principales Awards held at the Palacio de Deportes in Madrid.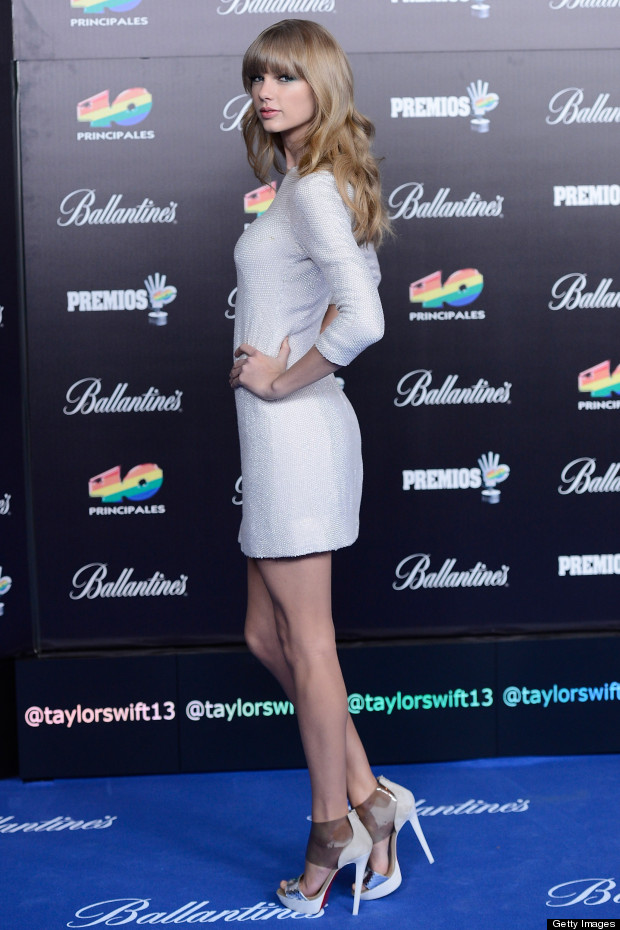 And the sex factor didn't stop there; her killer platform heels with their silver metallic peep-toe and wide tan ankle strap were downright drool-worthy.




But it was the only outfit Taylor donned on Thursday night - she also took to the stage in a pair of little black shorts teamed with a sparkly red knit, which was also pretty cute - but not in the same league as the come-and-get-me-Harry frock...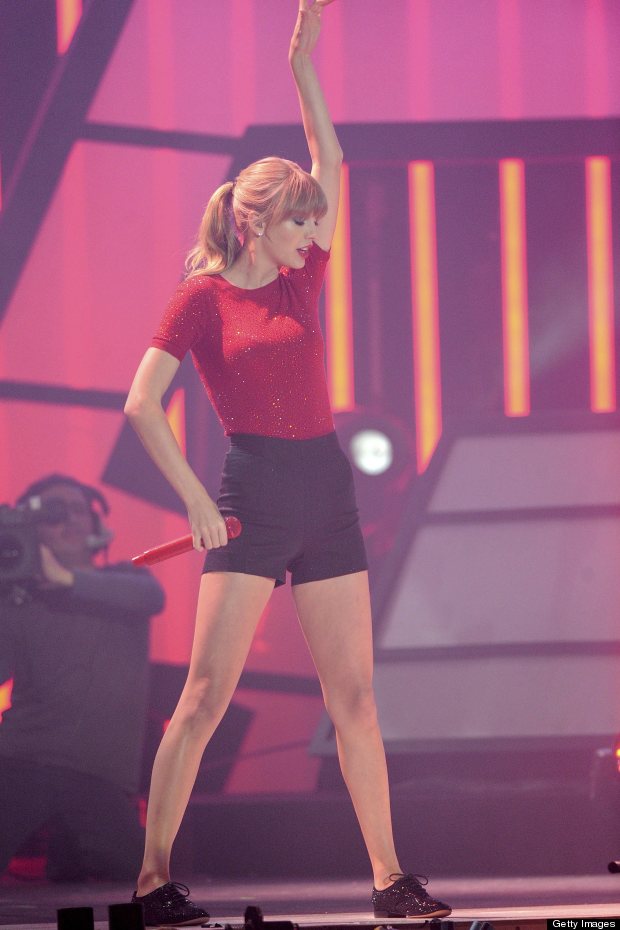 More TS pics below: