There seemed to be an abundance of long black dress and gold waist belt combos (LBDGWB) appearing on the red carpet at The Brit Awards 2013, but there was only one girl who really nailed the look: Taylor Swift.

Jessie J and Ashley Roberts both attempted a similar style, but while Ms J made a complete boob of it (less doesn't always mean more), Ashley might as well just have worn a bodysuit on its own for all the good that totally see-though strip of material was doing.

Exhibit A: How to do the LBDGWB...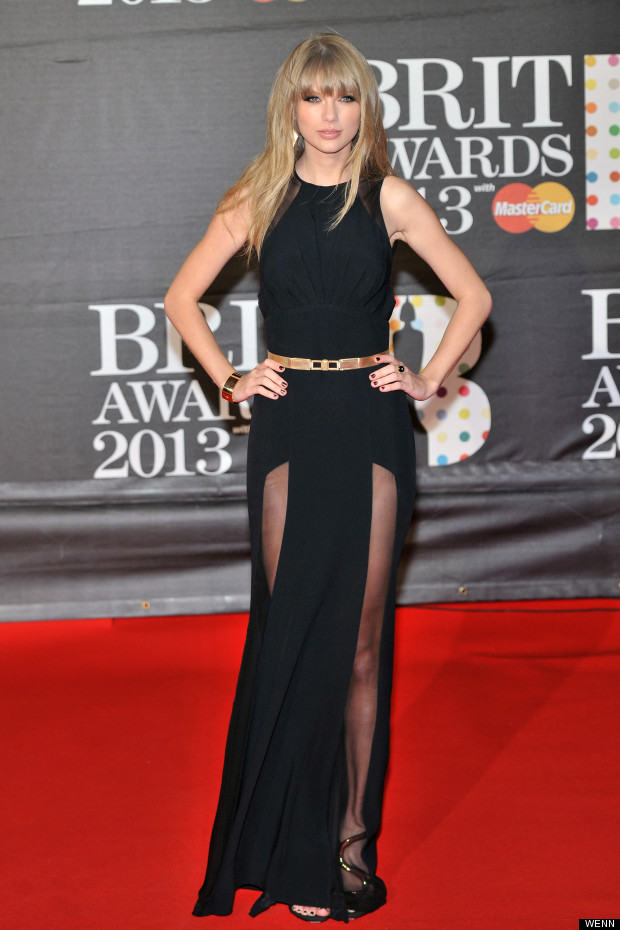 Exhibit B: How not to do the LBDGWB...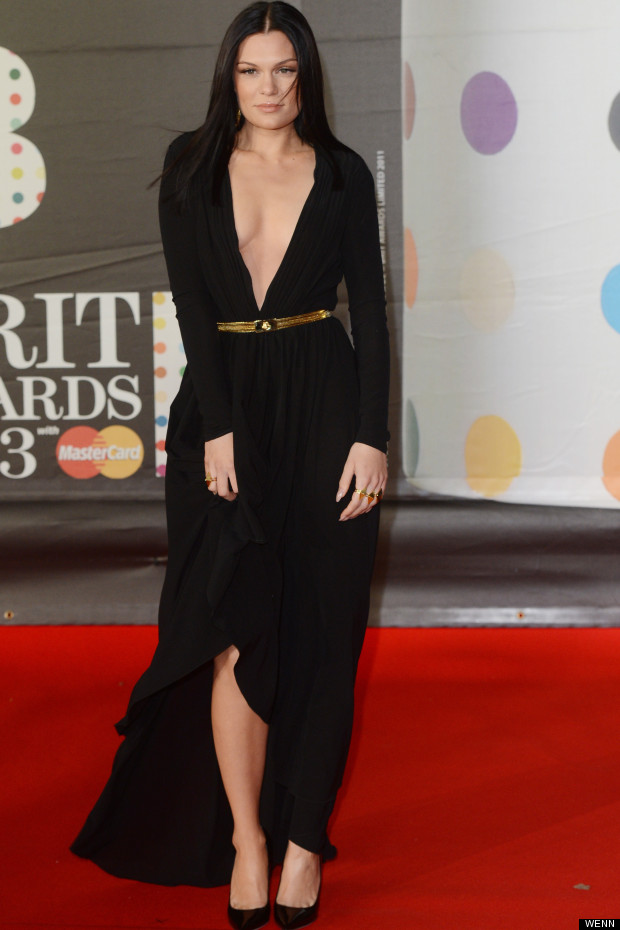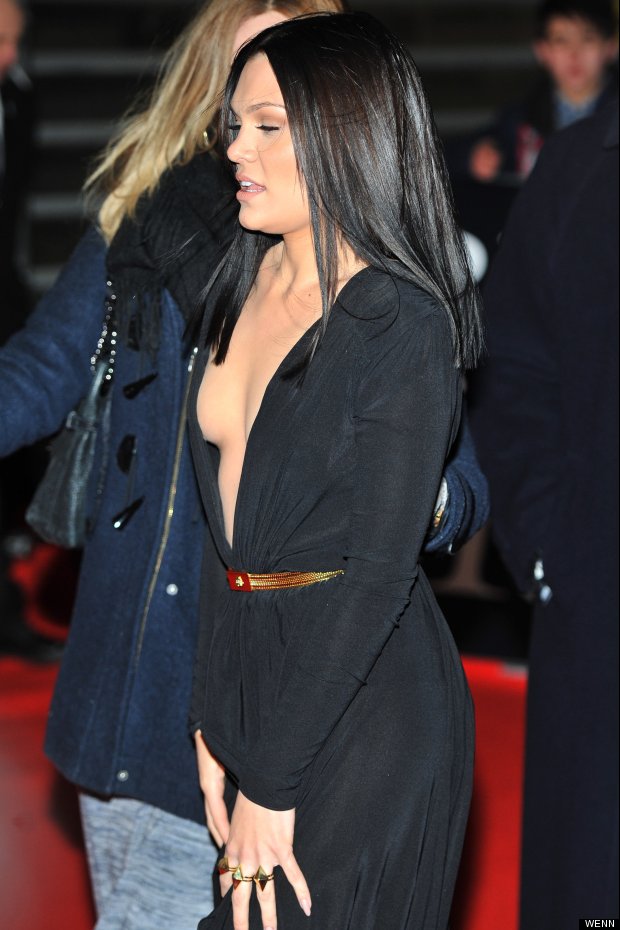 Exhibit C: How to make a total and utter hash of the LBDGWB...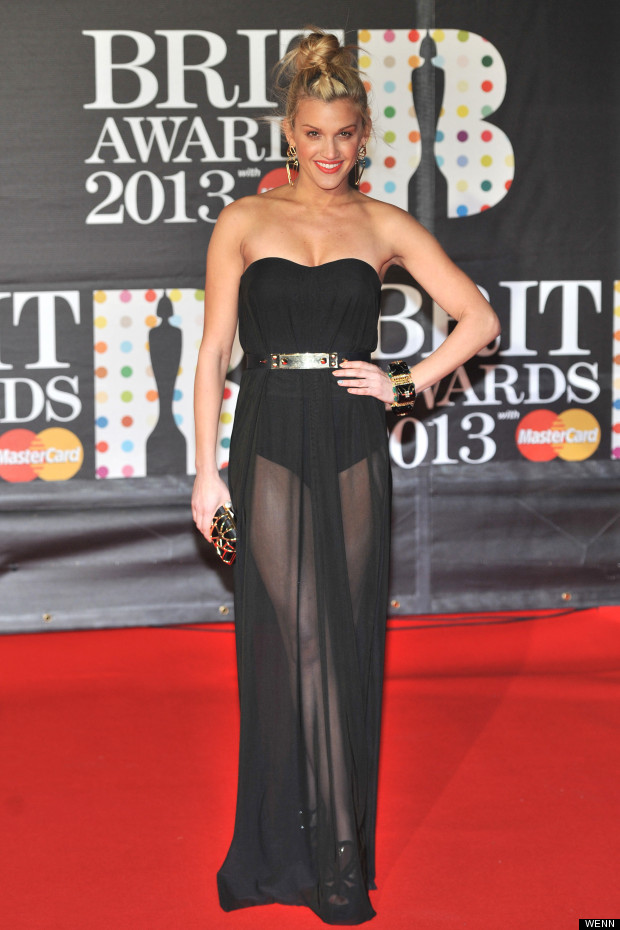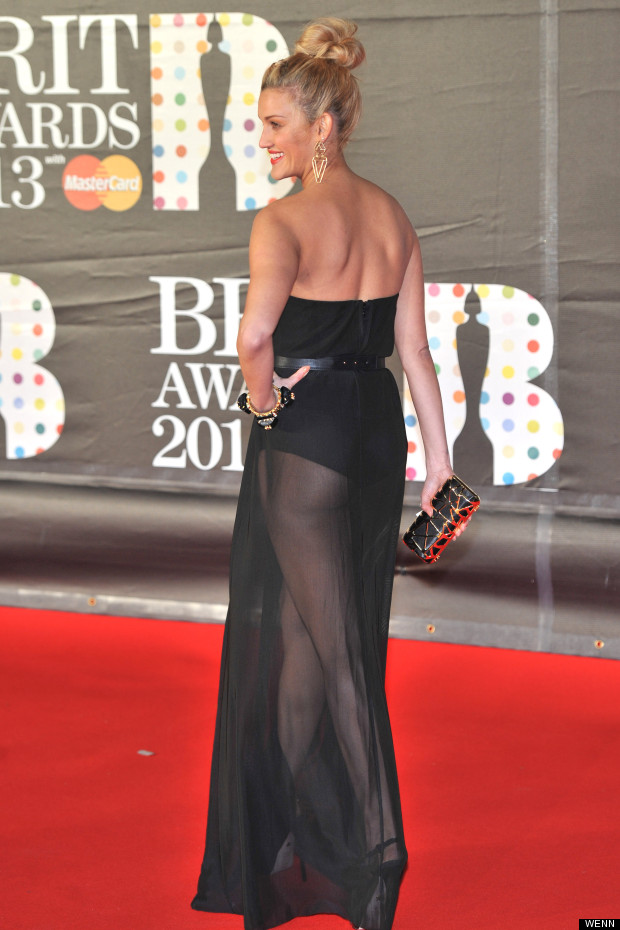 Agree?

See all the stars on the Brits 2013 red carpet below:


See the best and worst dressed at The Brits 2013 here: