Apparently things are getting pretty serious between Prince Harry and his girlfriend Cressida Bonas. Although the pair took super great care to avoid being pictured together at the recent nuptials of pals Lady Melissa Percy and Thomas van Straubenzee, they were totally papped on the way home on the train together. Whoops!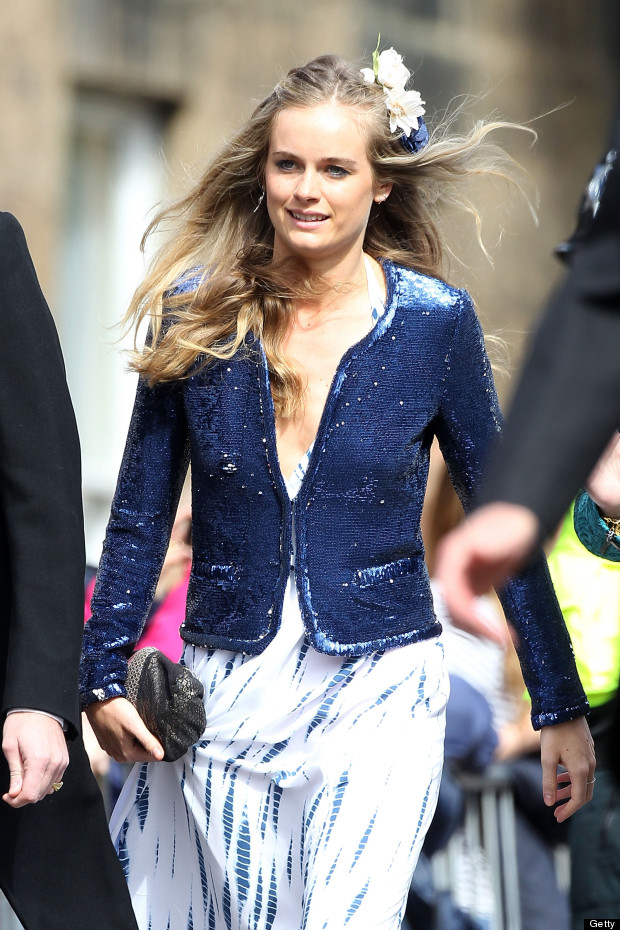 BUT hang on a sec, what's this about them splitting up? According to SOME reports Cress and Haz are no longer an item because Cressida's not ready to commit. We're confused.

"He and Cressida will stay friends but for the time being they feel they can't commit the right level of time to a relationship," an insider told The Daily Star. "Deep down he is gutted. It is all Harry wants, to settle down and start a family."

AND that's not it, apparently Cressida was haunted by the ghost of Harry's ex girlf Chelsy Davy. "She is totally intimidated by Chelsy," a source told the MailOnline.

"It feels like she's on Chelsy's territory... She knows Harry still carries a major torch for Chelsy - she's always felt that there's a 'ghost of Chelsy' in their relationship." Well, we don't know what to believe.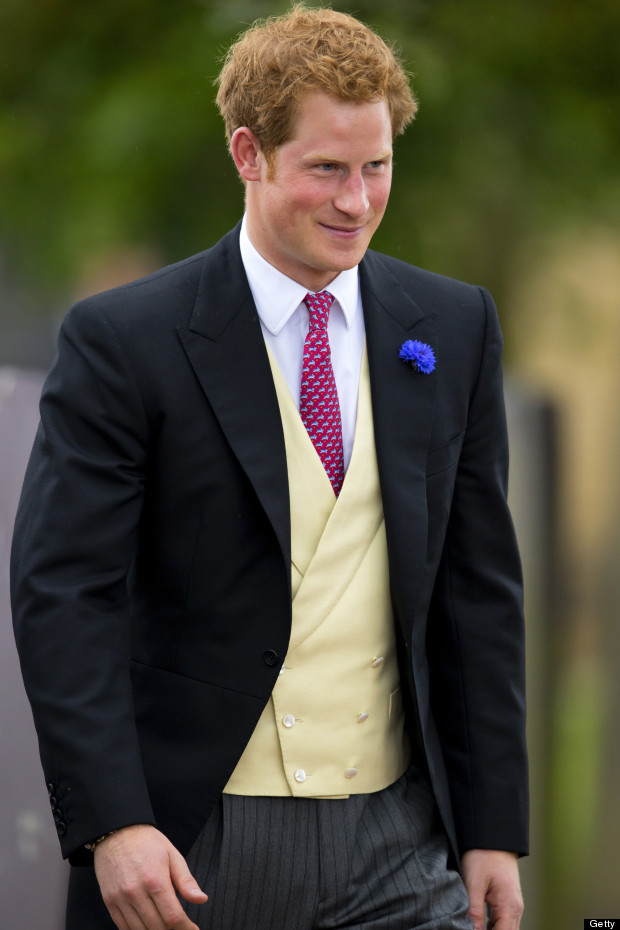 Let's try and get out heads round it with the Cressida/Harry dating timeline...

Stage 1. Harry returned from Afghanistan at the beginning of the year, prompting rumours he was dating someone.

Stage 2. Cressida and Chelsy were spotted at the same club on the same night. AWKS! And everyone was up in arms because somehow that was proof Cressida and Harry were an item. Yup.

Stage 3. Cressida's half sister, Isabella Calthorpe, send out invites to her wedding and she and Haz's names were both on the guest list. Shock. Horror. They MUST be an item.

Stage 4. Ms Bonas apparently gave Harry an ultimatum. According to pals the blonde model and socialite has told the Prince gave him three months to prove "he wanted her and only her".

Stage 5. Prince Harry spent a night down the pub instead of going to Isabella's (the half sister) wedding. Everyone thought it was over.

Stage 6. Things were back on again when they were spotted on a date night in Notting Hill. Phew!

Stage 7. Made In Chelsea's Jamie Laing stuck his oar in saying Cressida was set to join the MIC cast. We were all thinking, "There's no way a future princess can star on a reality telly show!"

Stage 8. Princess Eugenie and Cress were seen hanging out at a posh society wedding.

Stage 9. Repeat performance of stage 8.

Stage 10. The here and now.

That hasn't really cleared anything up has it? Damnit.