After the release date of The Great Gatsby got pushed back to May 2013, our countdown to seeing it on the silver screen was put on hold. However, today we've been treated to these posters of the Gatsby cast, along with a new trailer from the film and yep, we're excited all over again.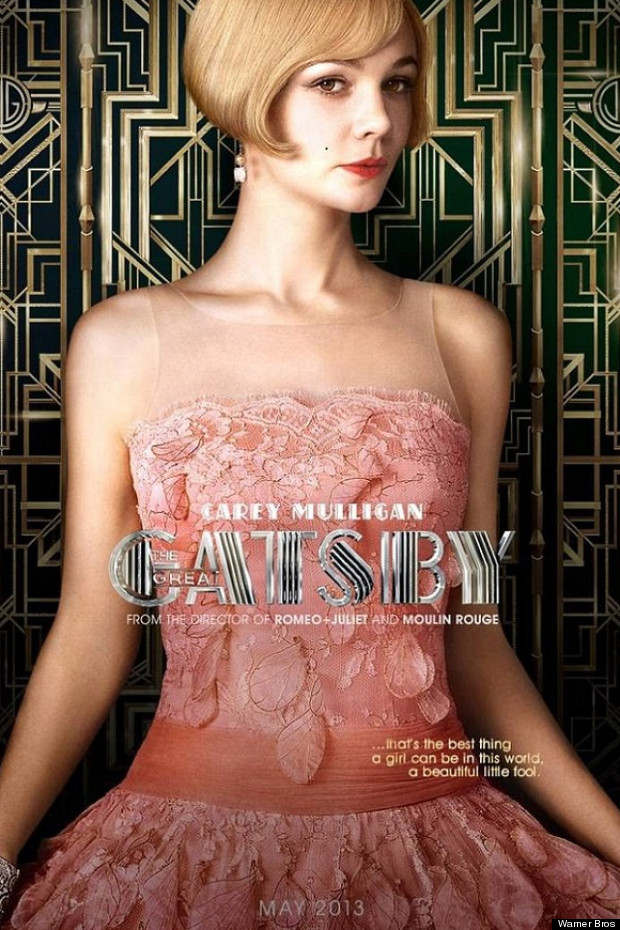 If there was ever any doubt over Carey Mulligan's role as Daisy Buchanan, then this latest promo image has got to prove that she's the right girl for the job. Leonardo Di Caprio and Tobey Maguire look suitably dapper in a tux and tweed, but we're most surprised by Isla Fisher's Myrtle Wilson style. Smouldering? You bet.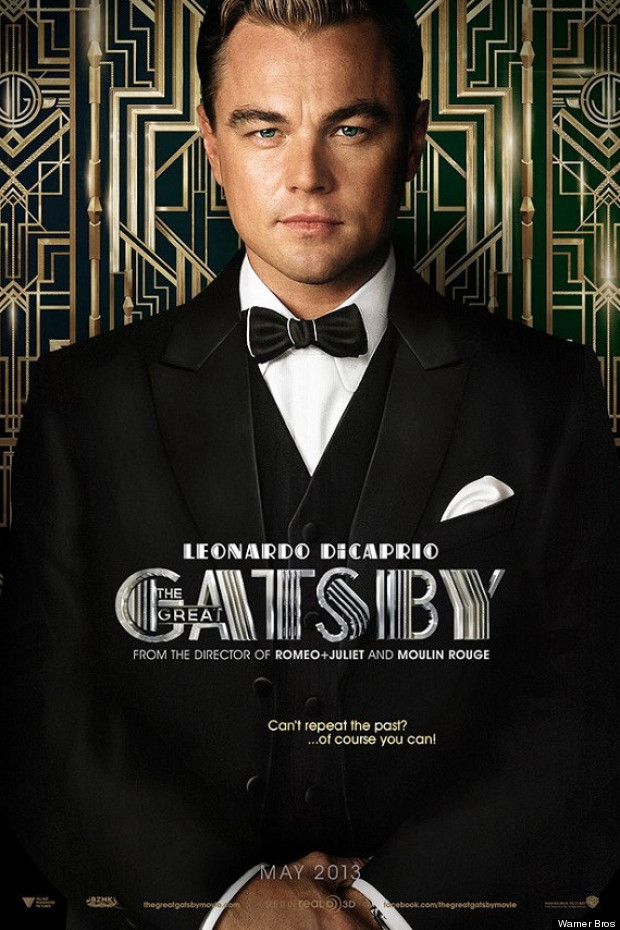 We'll keep you up-to-date with more Gatsby news. Take a look below to see the latest clip from the film and let us know your thoughts in a comment.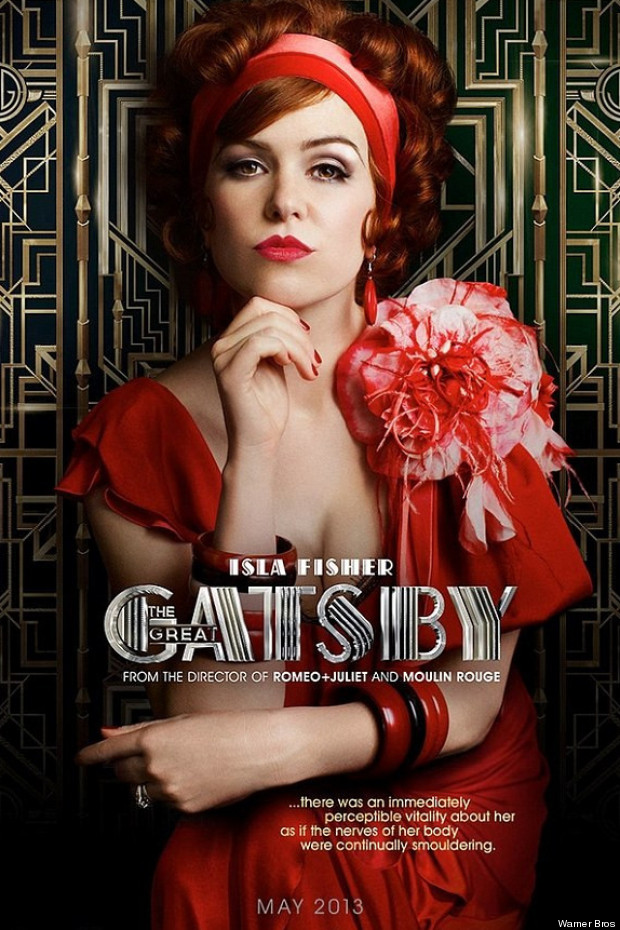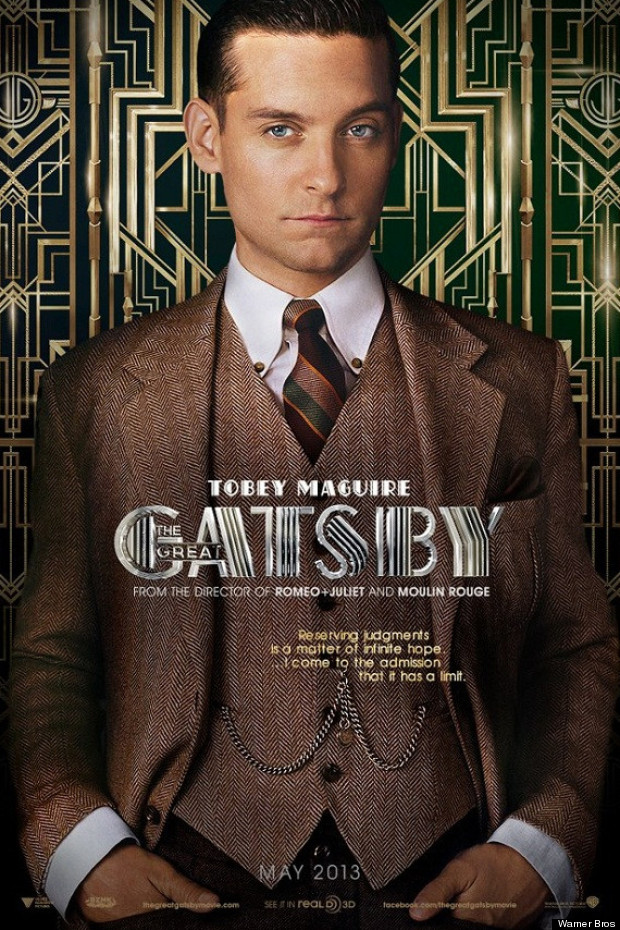 Here's more 1920s style: