Wit-woo, someone's out to make an impression. And make an impression she did.

Songbird Eliza Doolittle harnessed the unfaltering power of the LBD for a swish Dom Perignon party at The Connaught Hotel last night.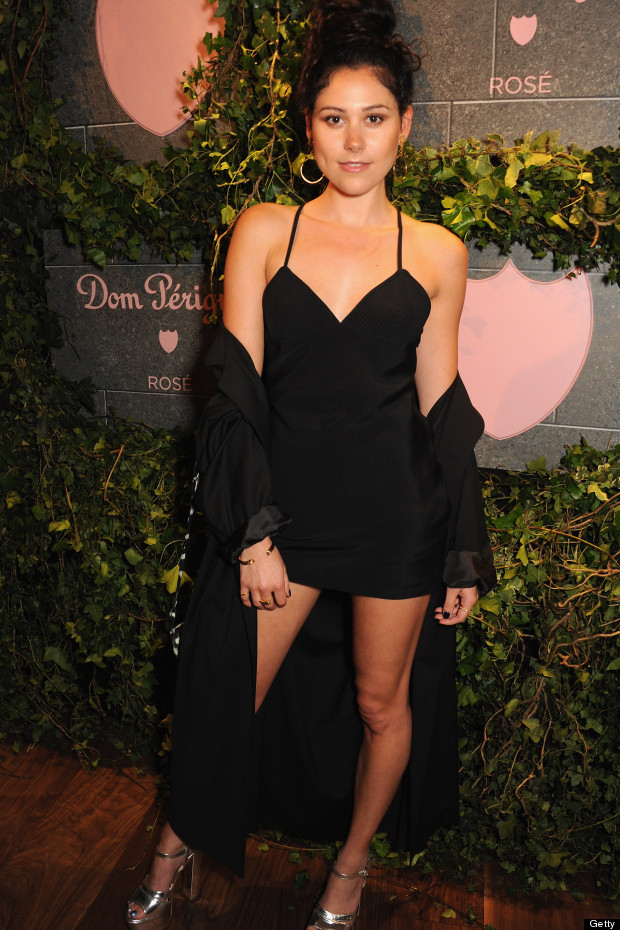 But this wasn't just any old LBD, you understand. It was an itsy bitsy slip of a thing that grazed her upper thigh and left little to the imagination. Oo-er.

The 25-year-old accessorised with a matching silk wrap which gave the skimpy ensemble a bit of a saucy bedtime aesthetic. The kind of thing one might wear if they were expecting a visit from a special gentleman friend - get our drift?

Regardless, Eliza pulled it off beautifully. When the summer eventually swings by the British Isles, maybe we'll try something similar with one of our M&S nighties. Or maybe not.

See more iconic LBDs in our gallery...