Essex gets in the party spirit for St Patrick's Day, but not even a Titanic-inspired bash can save Abi and Tom P from an ill-fated date night. Will Gore on episode six of TOWIE.

In Sunday's TOWIE there was an attempt to drum up a bit of craic for St Patrick's Day, with Arg hosting his very own 'Oirish' party. To be honest though, I fear you might need to be smoking crack to derive much enjoyment from watching the current series.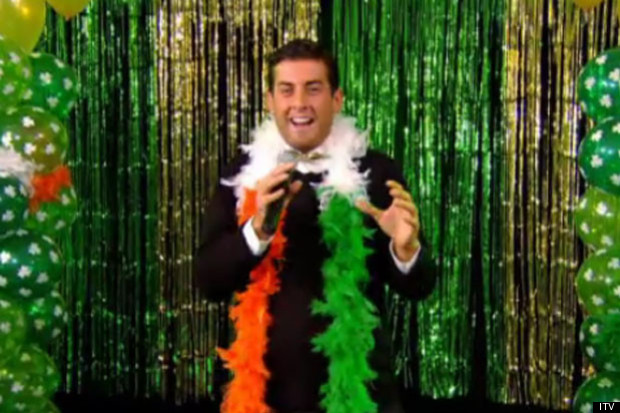 It's all becoming so painfully repetitive. Once again there was the pointless group activity, in this case Joey and friends having a go at 'flying' over a wind machine, and a contrived row towards the end of the episode, with Danny taking a break from touching his hair to confront Ricky about something or other.

Then there was Gemma, of course, still moaning about her weight. This time she took the drastic measure of visiting a hypnotherapist to get an imaginary gastric band fitted around her gut. A non-imaginary plaster fitted over her gob might be a better idea.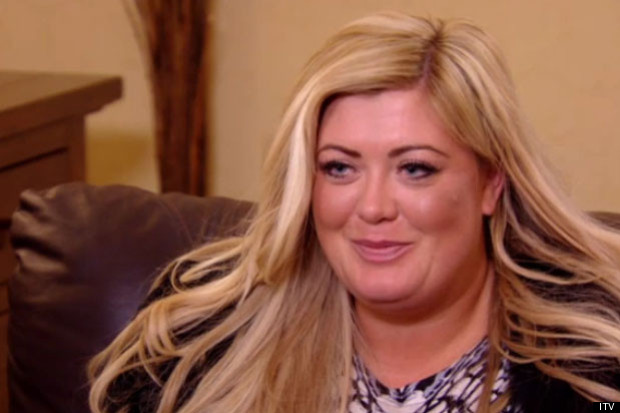 Meanwhile, Arg enlisted the help of 'party planners' Bobby Eyebrows and Charlie to make his St Paddy's party dreams come true. With striking originality, he wanted pints of Guinness, potato-based snacks and Irish dancing.

A little more leftfield was his wish for the bash to be like the one "in the basement of the Titanic". Unfortunately for all long-suffering viewers Bobby and Charlie couldn't deliver on this particular stipulation, with the event taking place in a village hall rather than a sinking ship in the middle of the Atlantic.



The Titanic theme continued with a doomed love story every bit as tedious as the one played out by Leo DiCaprio and Kate Winslet. In the previous episode, top-heavy Abi had been taken on a first date by Tom P. Her best pal Jasmine guessed at what the night out had involved. "Did he take you dogging?" she asked with a disconcerting hopefulness. Tom had indeed got his rod out in a car park, but the truth was all the pair had got up to was a spot of night fishing.

The course of true love seemed to be running smoothly as a second date at a burger bar ended in a quick snog. Yet, thanks to the kind of sudden plot twist that has become one of TOWIE's more frustrating trademarks, just like that it was all over.

Tom was loath to hurt his mate Diags's feelings, you see. Honourable perhaps, but poor Abi. One minute she's in a fast food joint having her face chewed noisily by a moron with dreamy eyes. The next minute, the very same moron is giving her the brush off. Life, particularly in Essex, really can be cruel.

CATCH UP!
The Only Way Is Essex: Oi! Leave Poor Gemma Alone!
The Only Way Is Essex: Smut, Smut And More Smut
The Only Way Is Essex: LuRio (That's Lucy And Mario) Is Back On!
The Only Way Is Essex: Rise Of The Joey Essex Clones
Babies, Cheating And, Er, Politics: The Only Is Essex Is Back!

LOVE THIS WRITER? Follow him on Twitter @WillGore.