The world stood still for the London 2012 Olympic opening ceremony last night, with The Queen taking centre stage and a demure Duchess of Cambridge in the wings.

Duchess Kate chose a tailored Christopher Kane number in ice blue with a cinched waist and respectable hemline.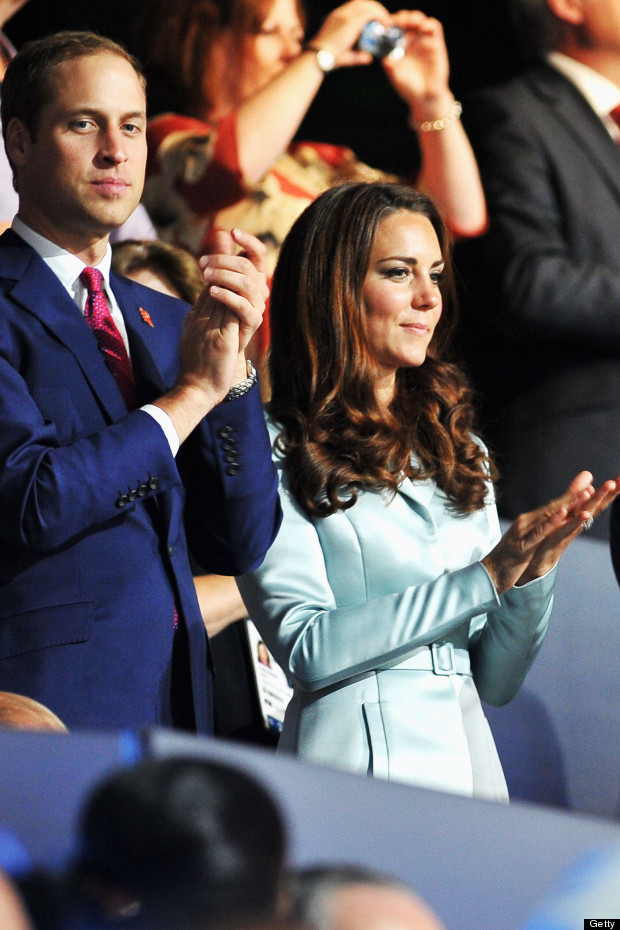 And, yes, Kate looked her normal pretty self too.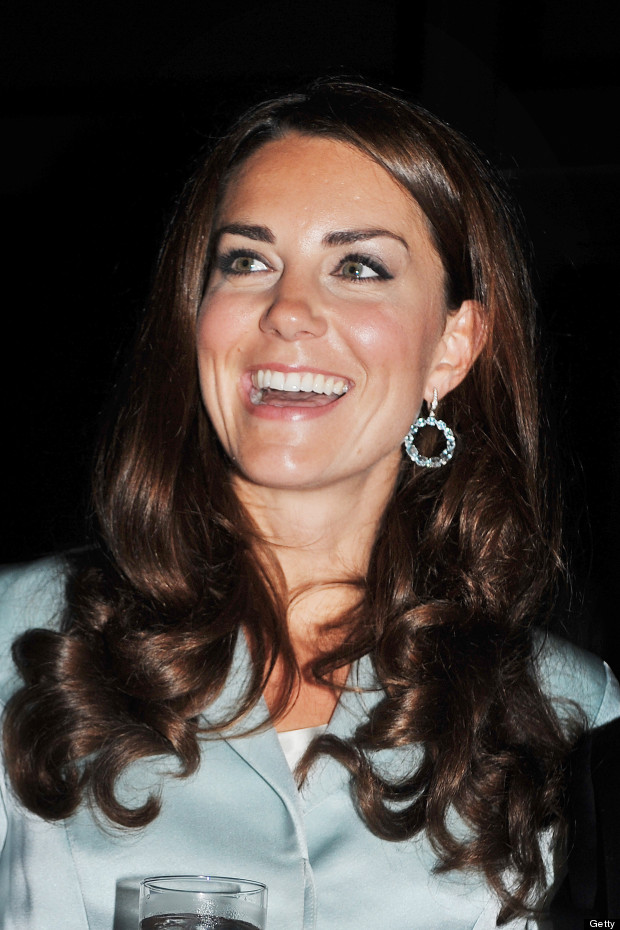 The Queen, meanwhile, went for a sparkly and feathery formal frock. And look, not a hair out of place following that impressive sky dive. Very nice work, ma'am.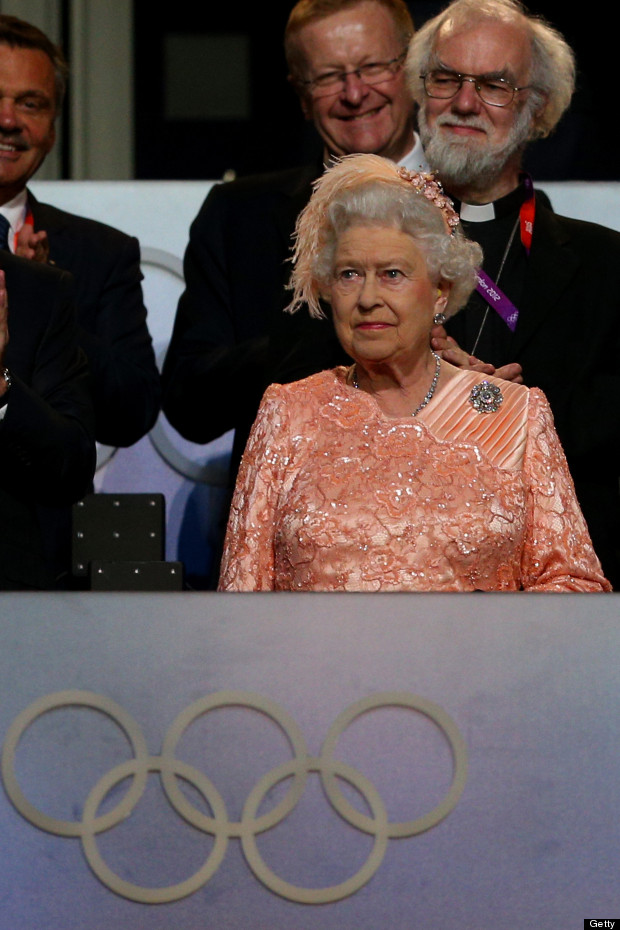 And, for more Royal style, here's a gallery of some of Kate's finest sartorial moments.