After hanging out in Hollywood to film a reality TV show and performing at the Golden Globes after-party on Sunday, it's no secret that The Saturdays are on a mission to become the next big thing across the pond.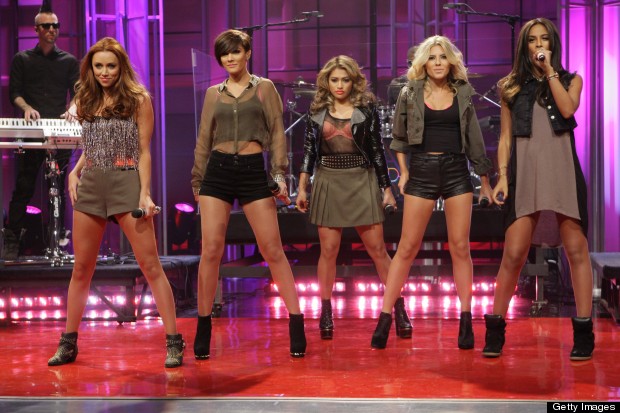 So, how are they doing it? If their appearance on The Tonight Show With Jay Leno is anything to go by, their signature colour co-ordinating style is key and let's not forget, at least two members of the group must wear a pair of hot pants at all times.

While pregnant Rochelle sensibly stuck to a loose-fitting dress and a cropped waistcoat, Mollie, Frankie and Vanessa paired their khaki shirts and skirts with matching pink bras. We highly suspect this was all part of the plan to get the girls noticed, but when it comes to a wearing a see-through top, is there ever an excuse?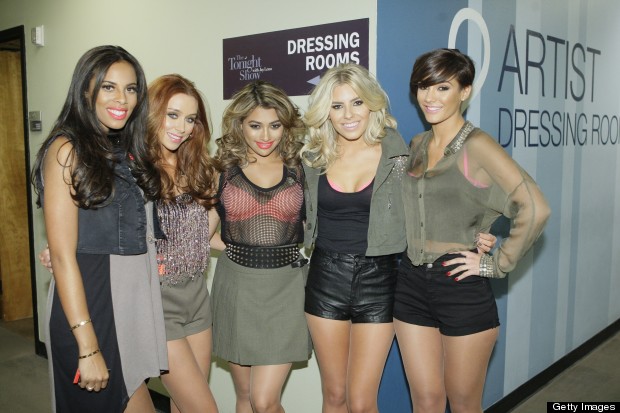 Here's more of the girl group's style below: