If Irish pop sensations Westlife taught us anything about the music industry, it's that success lies neither with talent nor charisma, but in carefully coordinating your on-stage outfits. These (preferably) should be white and accessorised with a bar stool and coordinated dance moves.

Which is why we fear for The Saturdays as they attempt to break into the US market. This is what the ladies wore for a performance at The Roxy in LA yesterday: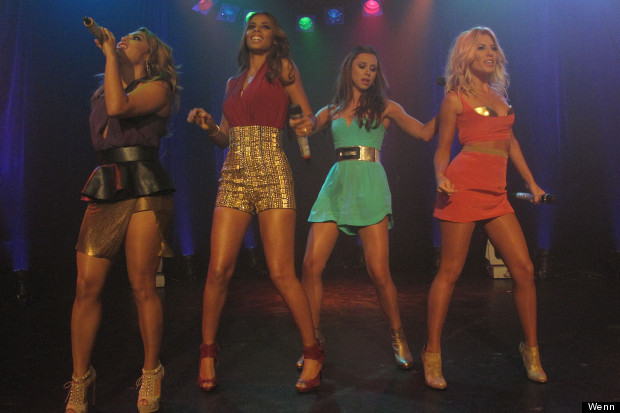 Let's compare and contrast with Westlife in their heyday.
THERE'S THIS: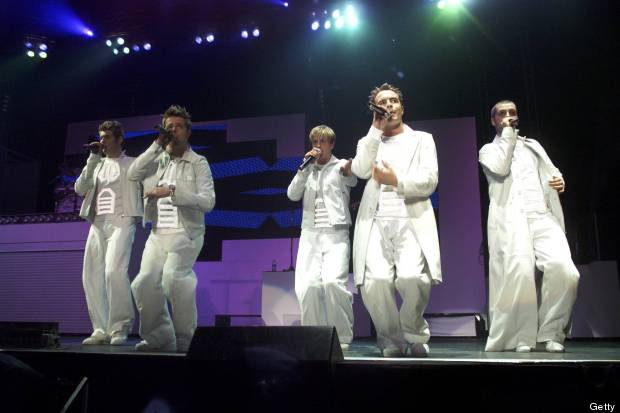 AND THIS: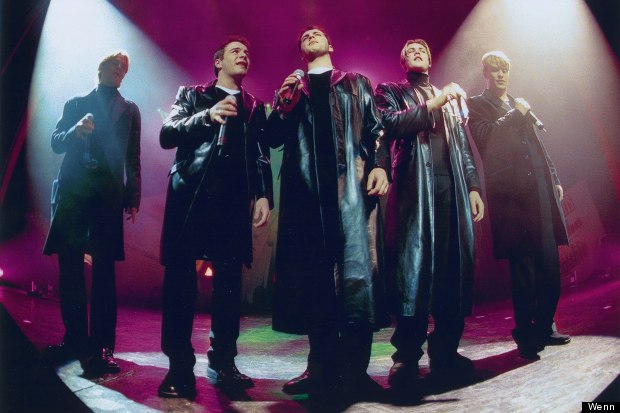 See!? The girls are doomed from the off. As far as we can tell, the only thing saving this situation is the bar stools and awkward use of acoustic guitars. We just hope their tour stylist reads this before it's too late to save the situation.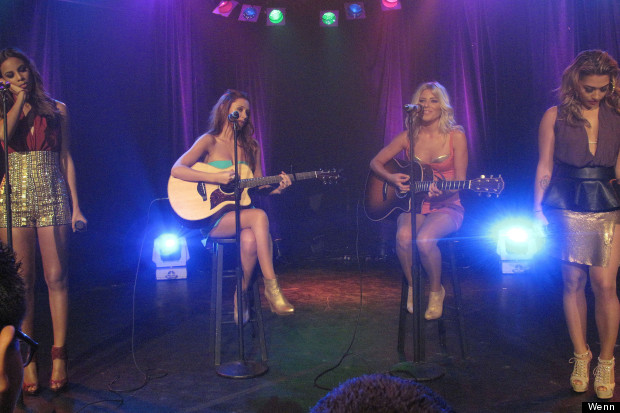 See how just how much the band's style has changed (our how often they flout the Law Of Westlife) in our gallery below: