With The Wanted Life aka the documentary series about The Wanted back on our telly screens this week Team MyDaily's got to thinking, what's the haps with their feud with fellow international boy band One Direction?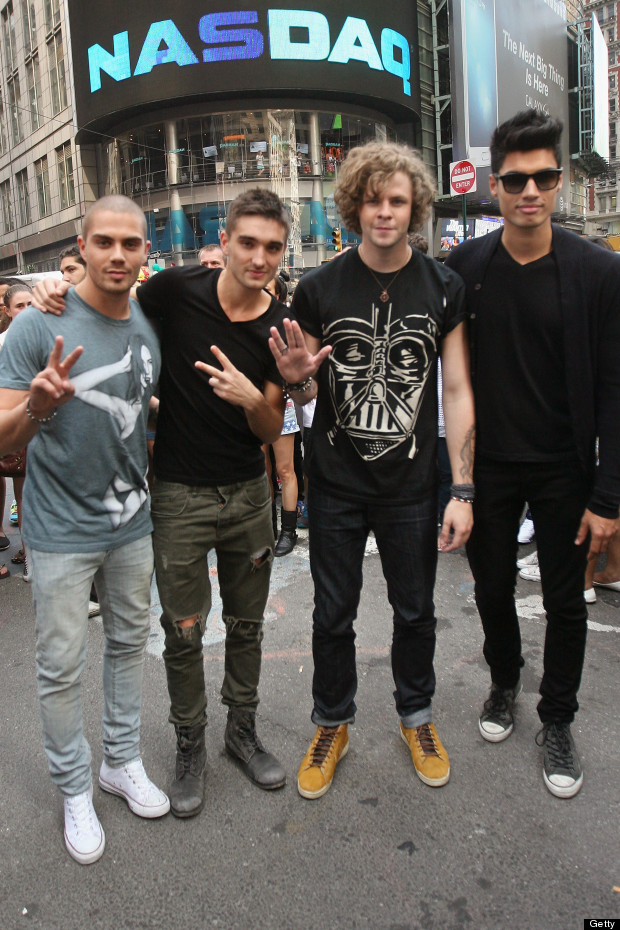 Who could have predicted things would end up so darn bitter between the two pop groups when the 1D boys were introduced during boot camp on The X Factor with The Wanted's debut single playing quietly in the background? Not Team MyDaily that's for sure.

The bands' long-running beef - scaling from 1D's Zayn Malik calling The Wanted's Max George "chlamydia boy" (nice) in a very bizarre argument - to arranging some sort of Wild Wild West-type duel still shows no sign of waning.

Most recently The Wanted took a pop at Harry Styles et al, suggesting the youngsters "did a runner" when presented with the opportunity to meet up.

Tensions had been escalating between the two boy bands before the apparent meet and greet, with insults on Twitter leading to an offer of a boxing match from The Wanted's Max George to settle their differences.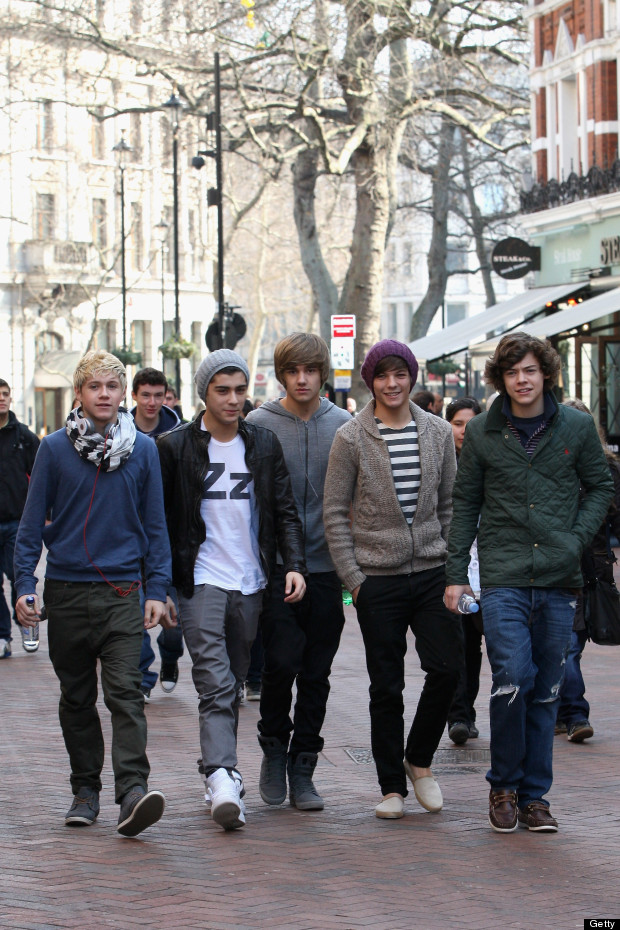 The Wanted's Max told Fabulous magazine that the 1D boys totally avoided the opportunity to hash things out when both groups were playing in New York. Uh oh.

He said, "That's the 100 per cent God's honest truth. They got the car pulled up to the back of the stage and got straight in it."

Jeez Louise. If things get anymore daytime soap opera between these two we're not sure if we'll be able to handle in...