Nicole Kidman and Naomi Watts are bezzie mates off the red carpet, and it seems like they have a lot in common when they're on it, too.

The showbiz pals both turned up to the 24th Annual Producers Guild Awards held at The Beverly Hilton Hotel in California wearing flattering form-fitting dresses that showed off their teeny figures perfectly.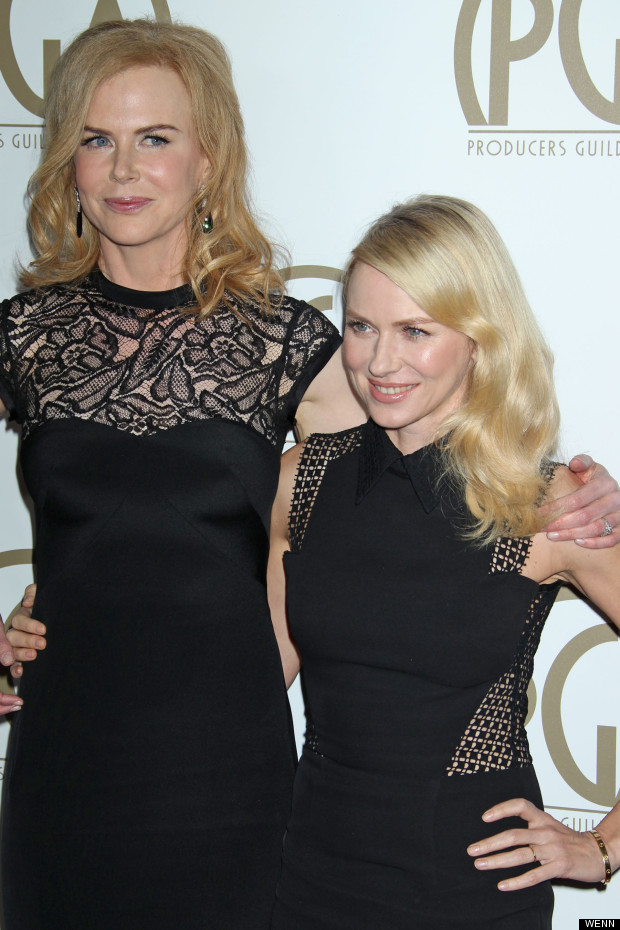 While Naomi opted for a sleek pencil dress with sheer embellished panels, Nicole was elegant in a black column dress with a lace neckline and capped sleeves.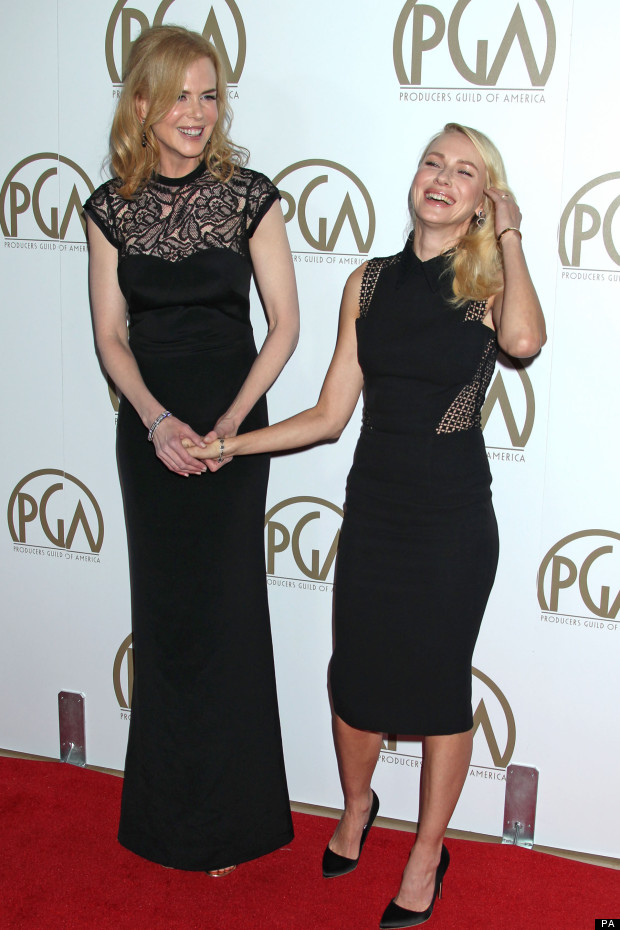 We have to pick a favourite? Oh, go on then. Nicole. Just.