Things were all black and white for Kim Kardashian in New York yesterday.

The TV personality was spotted not once, but twice leaving her hotel in Yonkers for a launch at Sears.

First up she donned a white dress, featuring a tulip skirt and bejewelled neckline, and those infamous shoes by boyfriend Kanye.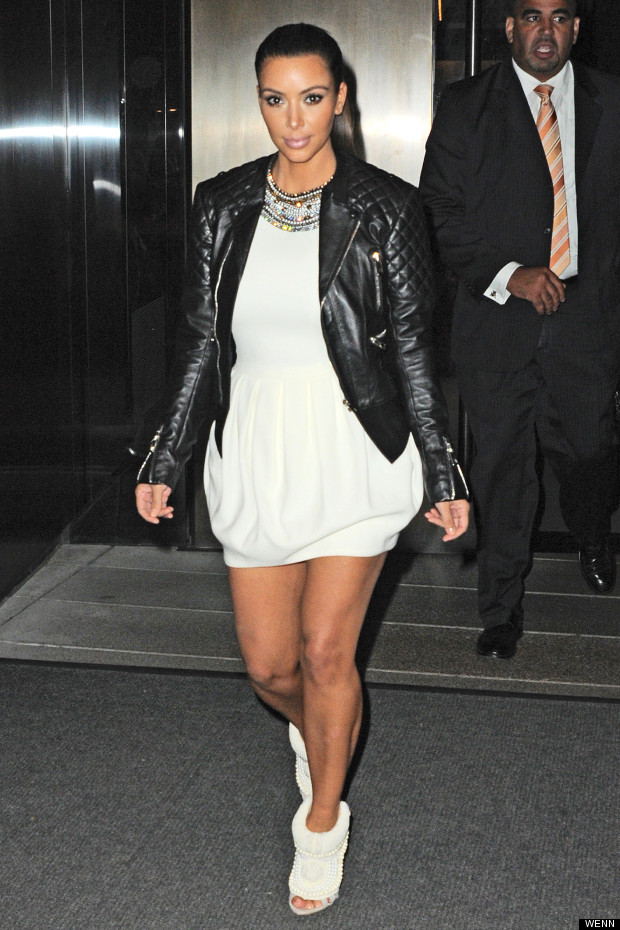 Next came an all-black, sheer-top number, including a pair of divine strappy shoes.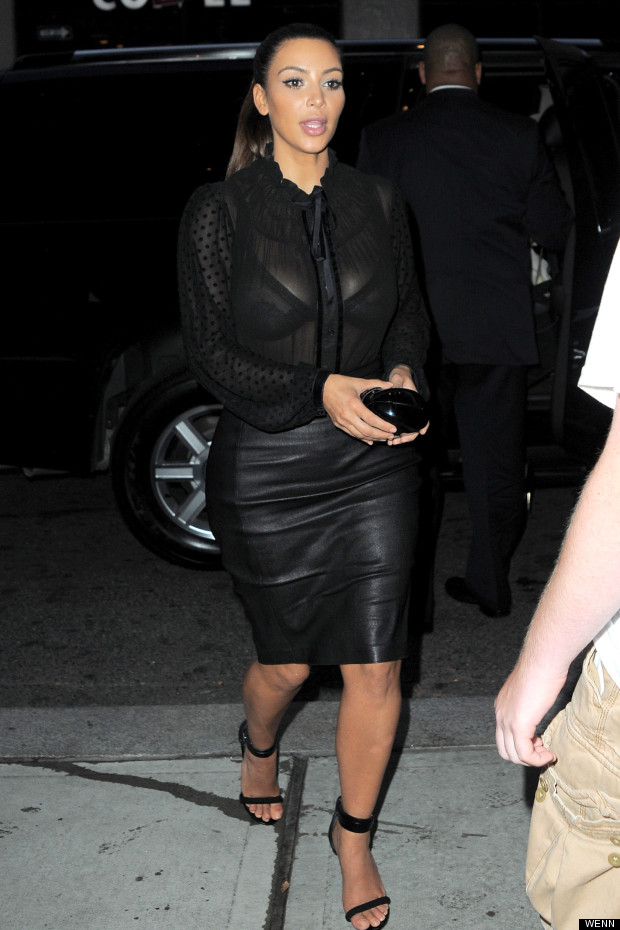 Which look works best for you?