Tina Hobley has admitted she left Holby City in the hope of landing a part in Broadchurch.
The actress had starred in the BBC medical drama for 12 years but said she handed in her notice to free herself up for crime series projects, according to Digital Spy.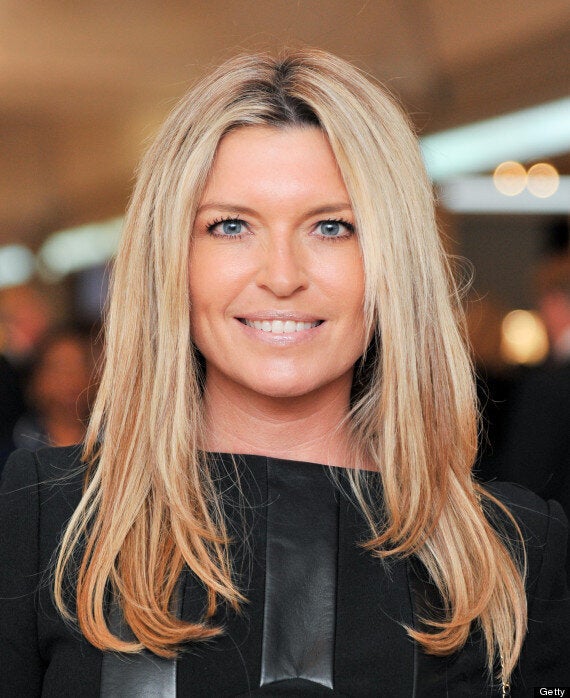 She said: "I've had the most incredible 12 years [on Holby] and I've reached a point in my life and career when I just really want to get out there and have a look at other projects. I was driving my family crazy sitting at home [when] Broadchurch was on or The Fall was on, and I'm looking at this wonderful stuff going, 'I want to try something new'.
"I'm talking to one of the directors of Broadchurch [next week] actually. It's amazing when a show really kicks off like that and the whole country is behind it. I think that's so exciting, so yes, I'd like to be involved with something like that. Of course, who wouldn't?"
Tina also said she was hoping to be able to reinvent herself after such a long stint in Holby.
"I'd like to reinvent myself, every actor's wanting to do that, that's the dream really," she said. "There's two [movie] projects where that would happen, possibly one set in the 1940s and one in the future - completely different to where I've been for the last 12 years, and that's what I'm looking for."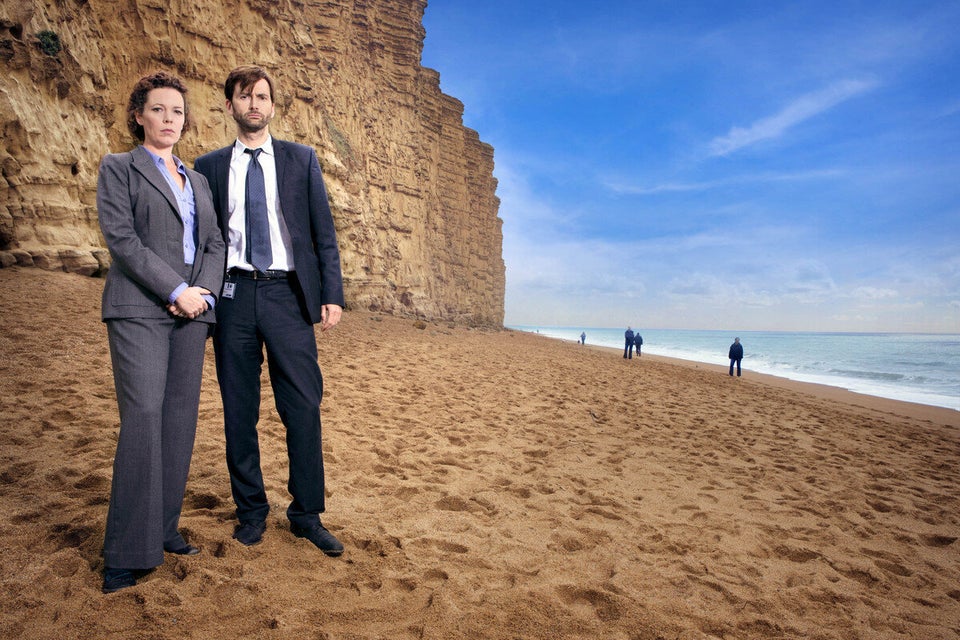 Broadchurch
Related