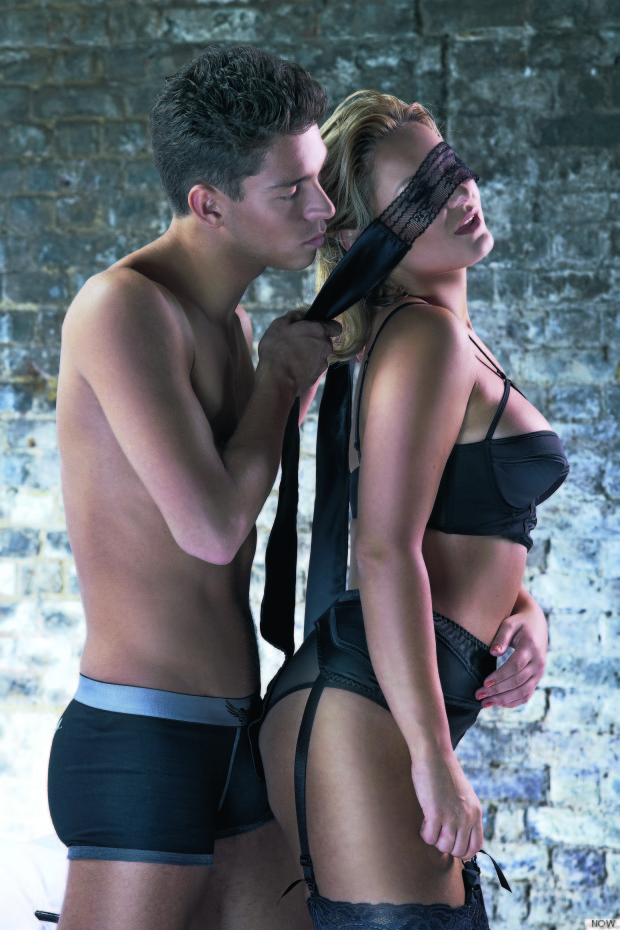 Fifty Shades Of Grey has a lot to answer for. Not least this photoshoot for Now magazine starring Sam Faiers and Joey Essex.

It's not a bad shoot per se because they both look fantastic but at the root of the enterprise is the concept of being dominated by Joey Essex. It's more than slightly at odds with reality as demonstrated in the accompanying interview where the mag asks who wears the trousers in the relationship and receives the following response from Sam...

"Joey gets an easier life if he does it my way."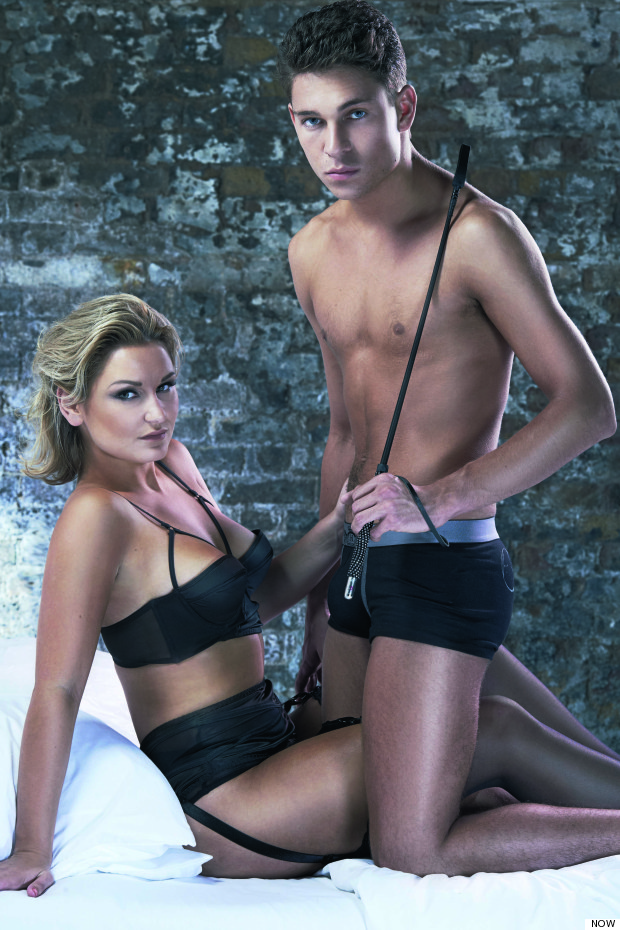 SIDENOTE: We should probably also talk about this from the fashion angle, what with this being a highbrow fashion site and all, so Sam-as-Ana-Steele is all dressed up in lingerie from Playful Promises including the Dominique longline bra.


#seriousfashionreporting

The latest issue of Now is on sale, er NOW.