It looks like Toyota has decided to have some fun with car advertising conventions of yesteryear (and get a whole heap of eyeballs on their product) with an Auris commercial starring androgynous model Stav Strashko.



The ad, which will only air in Japan (and ALL OVER THE INTERNET), features 19-year-old Stav doing a fairly standard "be your own wind machine" catwalk strut towards the car in red bikini briefs and a jacket.

Upon ditching the jacket and reaching the car Stav turns and...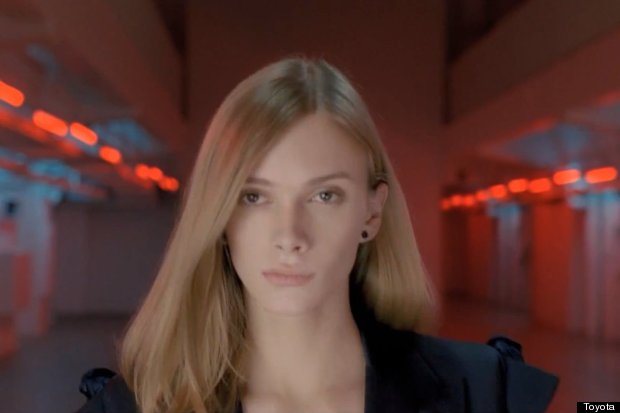 The Ukrainian model has previously spoken about his look to Candy magazine, explaining:

"I realised that I was androgynous when I began to model. All the stylists put women's clothes on me, and then it struck me that I can really look like a woman [...]

"I get mistaken for a girl all the time, and I'm used to it now. Usually when people talk to me they soon realise I'm a boy."