What could be more glamourous than honeymooning in the ultimate capital of cool, Las Vegas? After joining in holy matrimony, it's time to kick up your newlywed heels in the City of Sin. Where else could you shop next to the canals of Venice one minute and stroll down a French boulevard the next?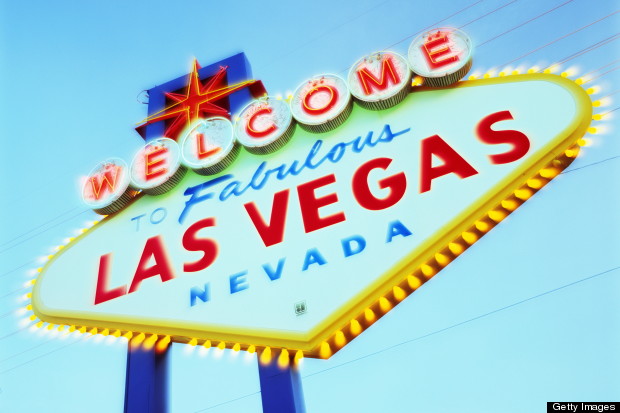 From the perfect pair of trousers for taking a gondola ride at The Venetian, the best bling-tastic necklace that'll make you want to put it all on red at Caesars Palace to the archetypal shades when you're doing a Thelma And Louise and racing around the desert in a blue Thunderbird convertible, we've got the goods to make sure you're dressed for the occasion.

And what about fragrance? Not to worry, we've got that fixed too. So what are you waiting for? Take a flick through the gallery below and start shopping for your trip. Oh and remember, what happens in Vegas STAYS in Vegas...