Everyone likes to get their glad rags on for a swish party where they'll be like real celebs and paparazzi and stuff - we know, we've been there.

But, from our limited experience, we'd say there is never a better time to put into practice the less is more rule.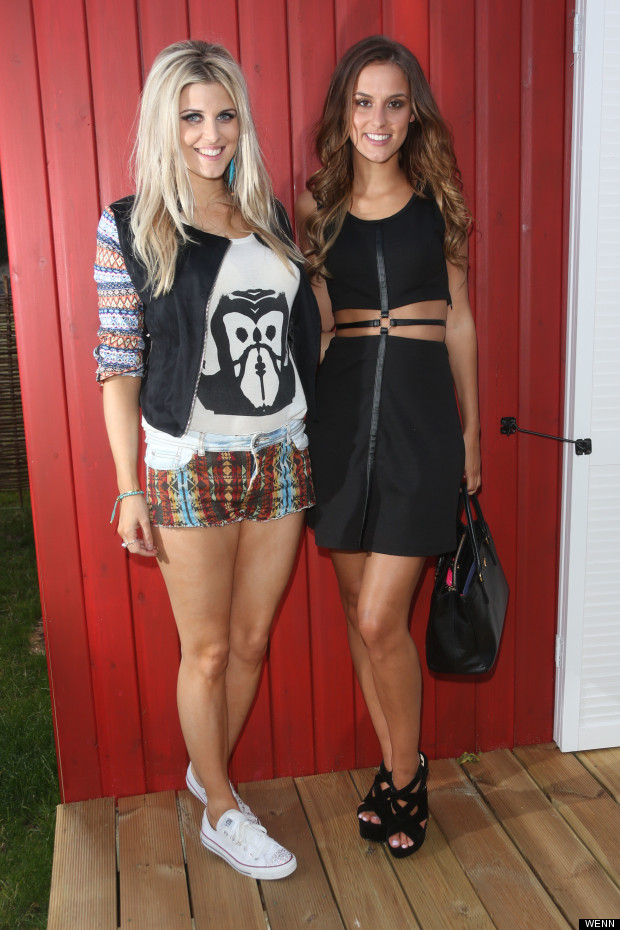 Are you listening to this, Ashley James and Lucy Watson? We do hope so.

The pretty Made In Chelsea pair hit up a magazine party on Wednesday in a smorgasbord of clashing print, straps and OTT styling - almost too much for our little eyes to bear.

Gals, we love you, but next time just pop on a summer dress and be done with it.

Made in Chelsea mad? Then this is for you...