Despite there being a number of stunning frocks on show at the Skyfall world premiere (thank you Berenice and Naomie), there were also, inevitably, some style shockers.

Two of the worst offenders? Tamara Ecclestone and Camilla Duchess of Cornwall (sorry). Both ladies decided to wear velvet - never an easy fabric to pull off - and both ladies failed, albeit in very different ways.

Tamara tipped the trashy end of the scales in a leg and chest-baring bright green frock, paired with stripper shoes, bad fake tan and Scouse brows...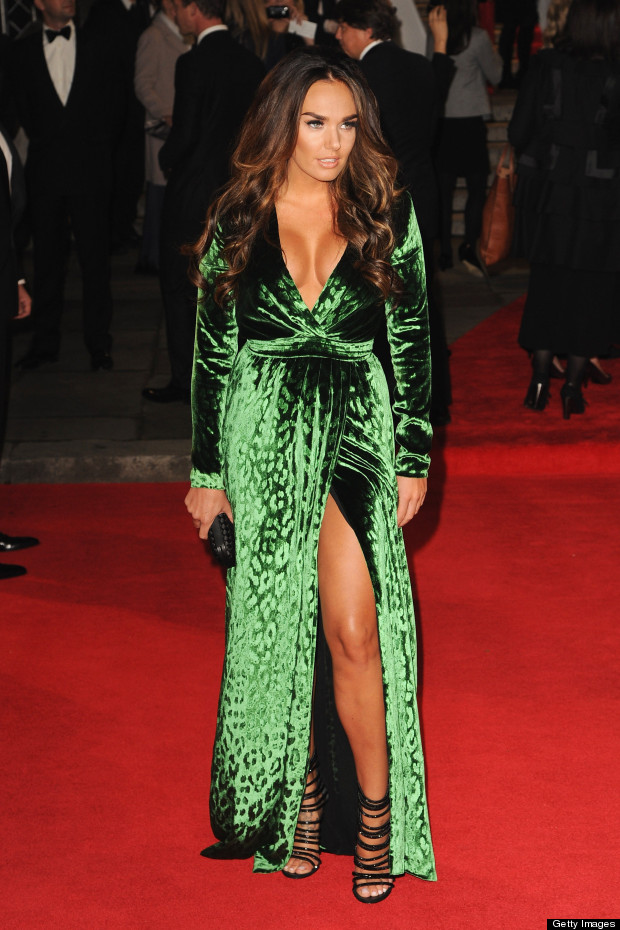 ... While Camilla was completely swamped in her deep purple covered-up frock that featured an extremely old-fashioned neckline and sleeve, giving the impression she'd just stepped out of the Tudor era.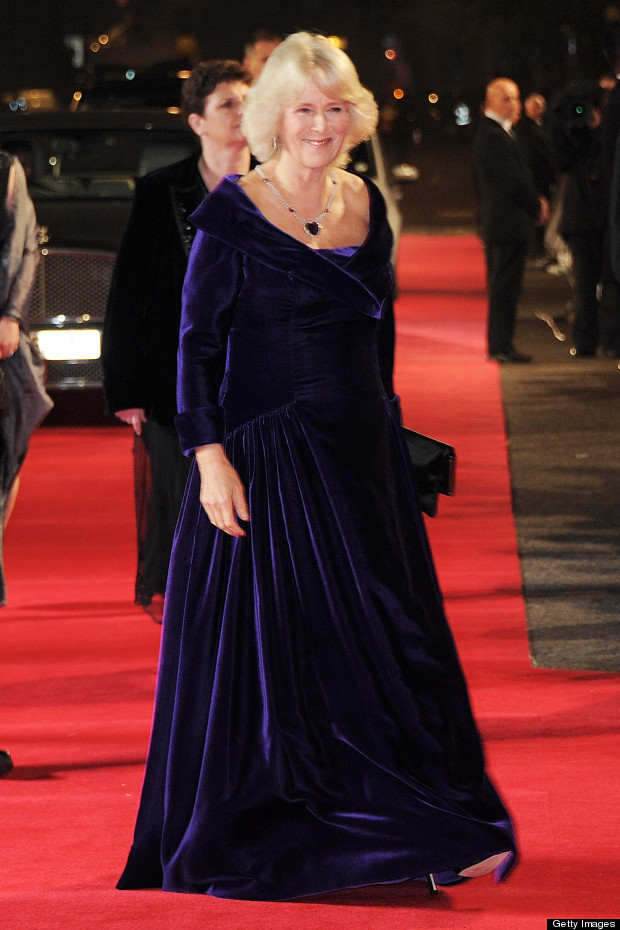 What's worse - Trashy or Tudor? You decide.

See more best and worst looks at the Skyfall premiere here: