Is that Tulisa? Excuse us while we pop on our spectacles...

Well, waddya know, it bloomin' well is. The former N Dubz front lady and X Factor judge is totally unrecognisable in this moody shoot for Sheer magazine.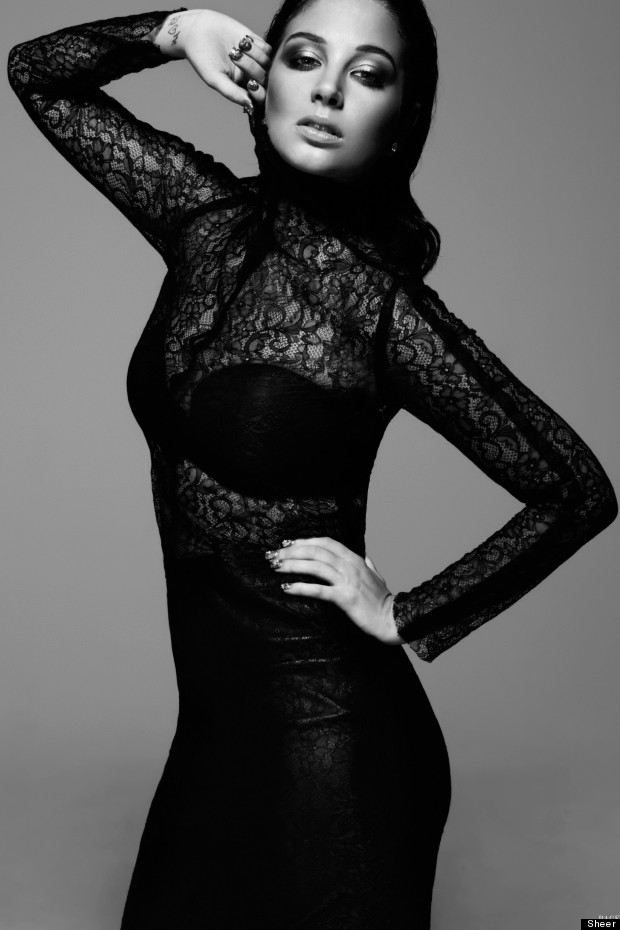 The 24-year-old who confessed to Sheer that she just 'hates standing still' managed very well as she posed for the camera.

"I like the images, but I hate having to stand still. I like to move around a lot and be active. Being quiet and still is a challenge for me!", Tulisa explained. "I'm learning as I go along, I'm no model but I am getting better at posing."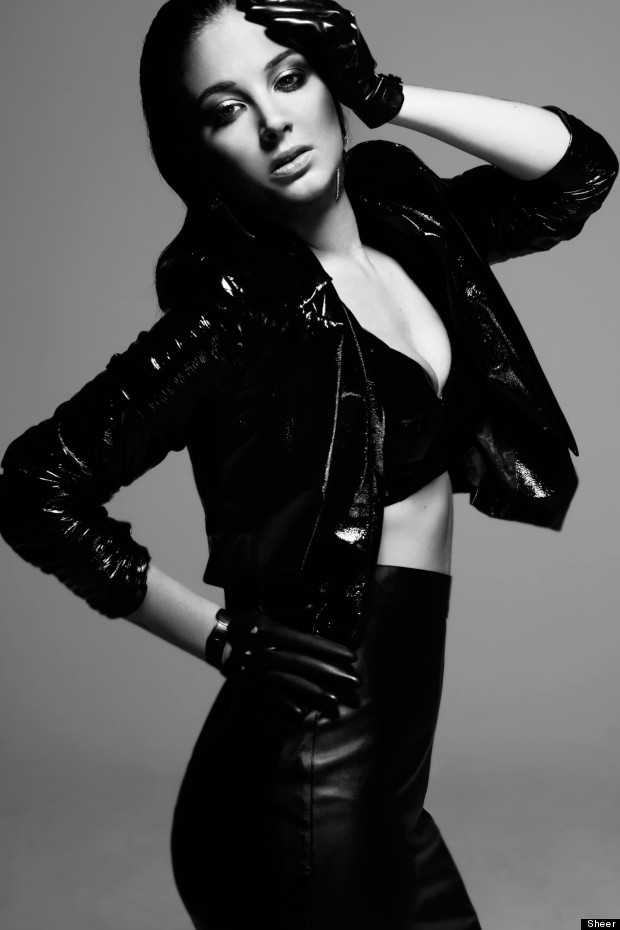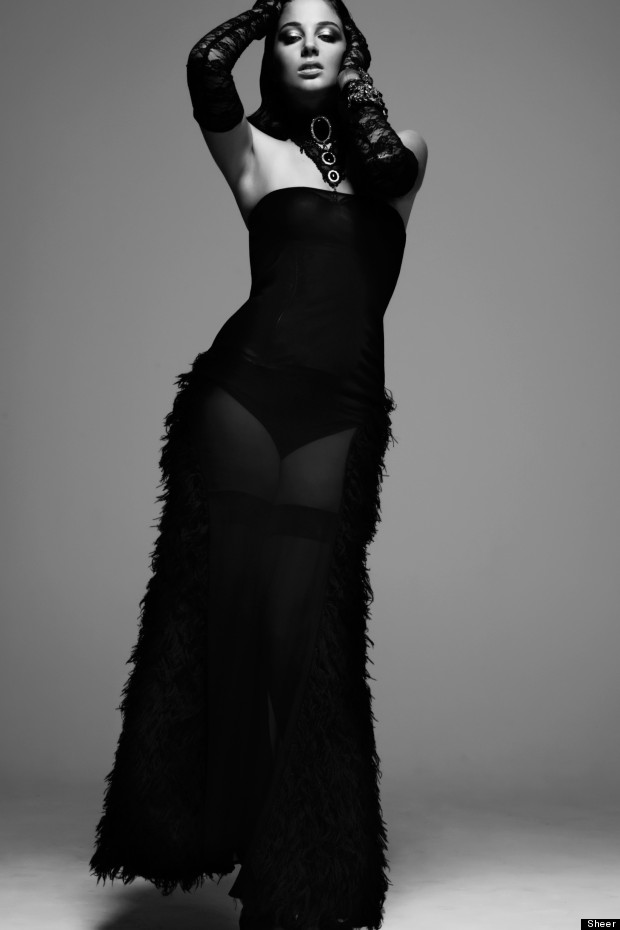 Tulisa stuck a few sexy poses for the arty black and white spread. However, Team MyDaily reckons the star has a magnetic head and metal hands, because she just couldn't keep her mits off her noggin.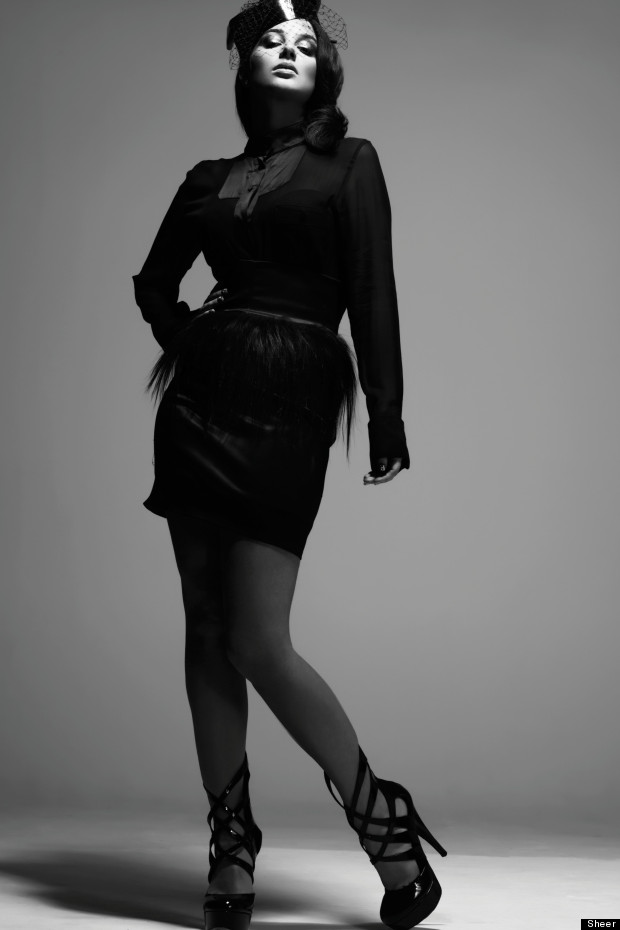 After having her bottom well and truly kicked by fellow X Factor judge Nicole Scherzinger in the style stakes, we think the girl's redeemed herself with this fashion friendly shoot. If Tulisa can keep this up she may even shake off that unfortunate nickname, Chavlisa...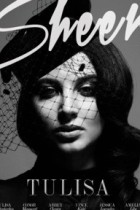 Read the full interview in Sheer magazine, out now.

For now, here's more from Tulisa.