Who? X Factor fillies, Tulisa and Nicole Scherzinger.

What? Seemingly engaging in an epic battle of Who Can Wear The Worst Dress on last night's show.

Nicole's Boudicca Platform 13 frock was a pretty salmon-pink hue, but there was an unnecessary sash that sat awkwardly over one shoulder, and mohawk-style updo.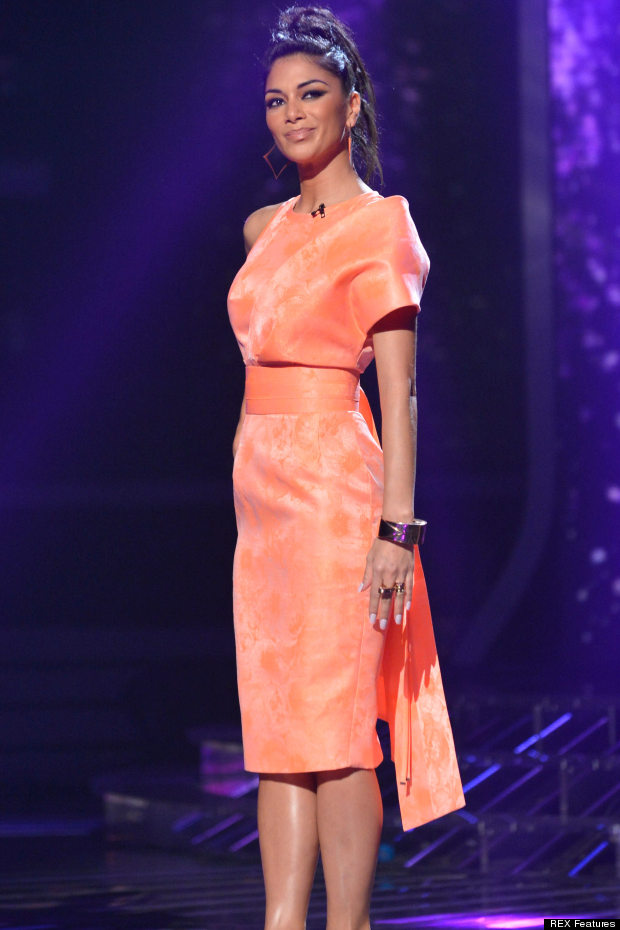 Tulisa, meanwhile, chose a grey lace mullet dress (off to a bad start, then), which was ill-fitting at the front, and teamed with huge ankle-strap platforms.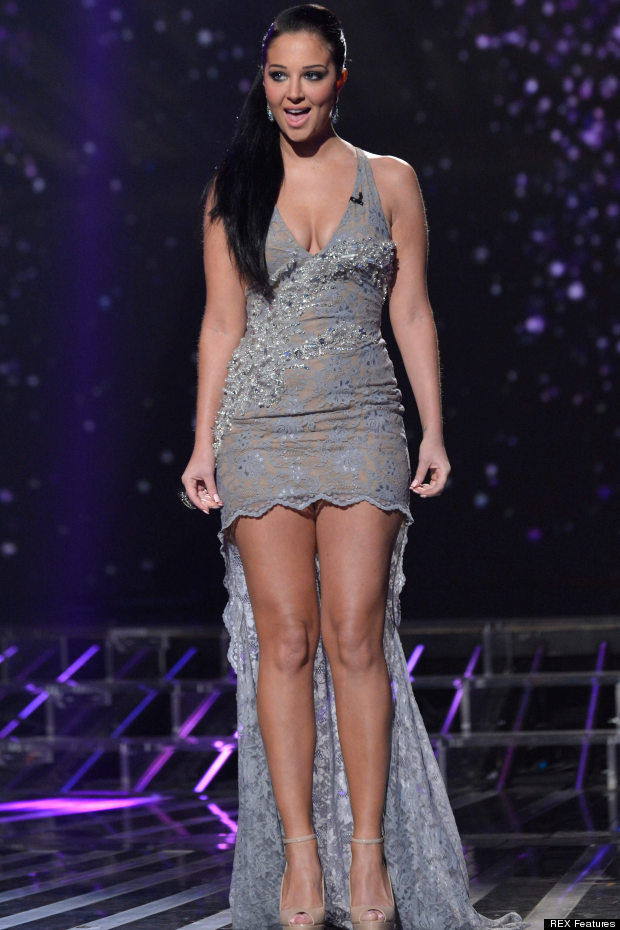 Where? The X Factor stage, London, 23 November.

Verdict? As we can't understand why anybody still thanks it's a good idea to wear a mullet dress, Tulisa wins (or should we say loses?) this style battle.